This World-Renowned European Bakery & Cafe is Coming to Pakistan Very Soon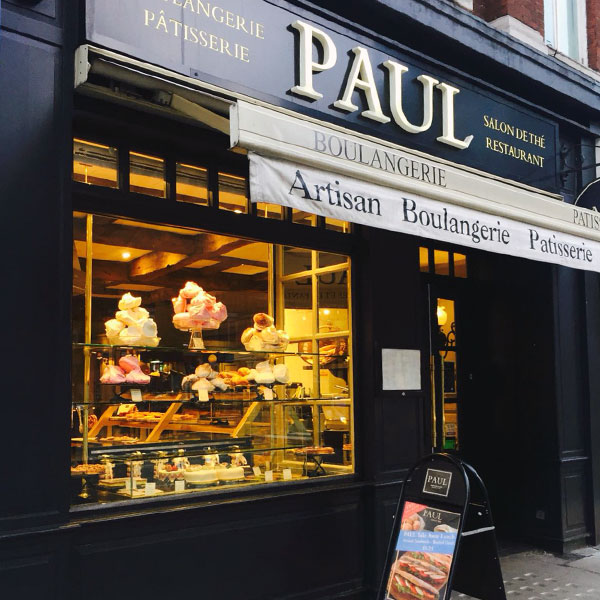 Great news for all those who love the smell of French bakeries. According to reports, French patisserie/bakery chain Paul is all set to launch its first flagship location is Karachi that is planned to open soon.
Paul is a French bakery, café, and restaurant chain which started back in 1889 and since then, the international franchise has inaugurated eateries all over Europe, Asia, America, and the Middle East.
"FLAGSHIP LOCATION IN KARACHI, PLANNED OPENING DECEMBER 2019," read an advertisement in the newspaper.
"129 years old, PAUL is the Ambassador of the French art de Vivre. Present in over 33 countries, the brand's teams share the love of work well done, the joy of offering to our customers each day the very best quality products in a setting that is enchanting and unique," reads the description on the official website.
Till date, Paul remains to be a family-owned business built on the foundations of time-honored production methods passed down through five generations.
The bakery brings to the world the traditional French way of baking and has won some serious recognition and awards such as The Tiptree World Bread Award 2014, Baking Industry Award (BIA) (Sept 2014), TripAdvisor Certificate of Excellence (Le Restaurant de PAUL/Covent Garden) (Sept 2014) and Bakery Shop Sandwich Award (PAUL Marylebone) (May 2014).