Think Tank for Hoga Saaf Pakistan Held In Karachi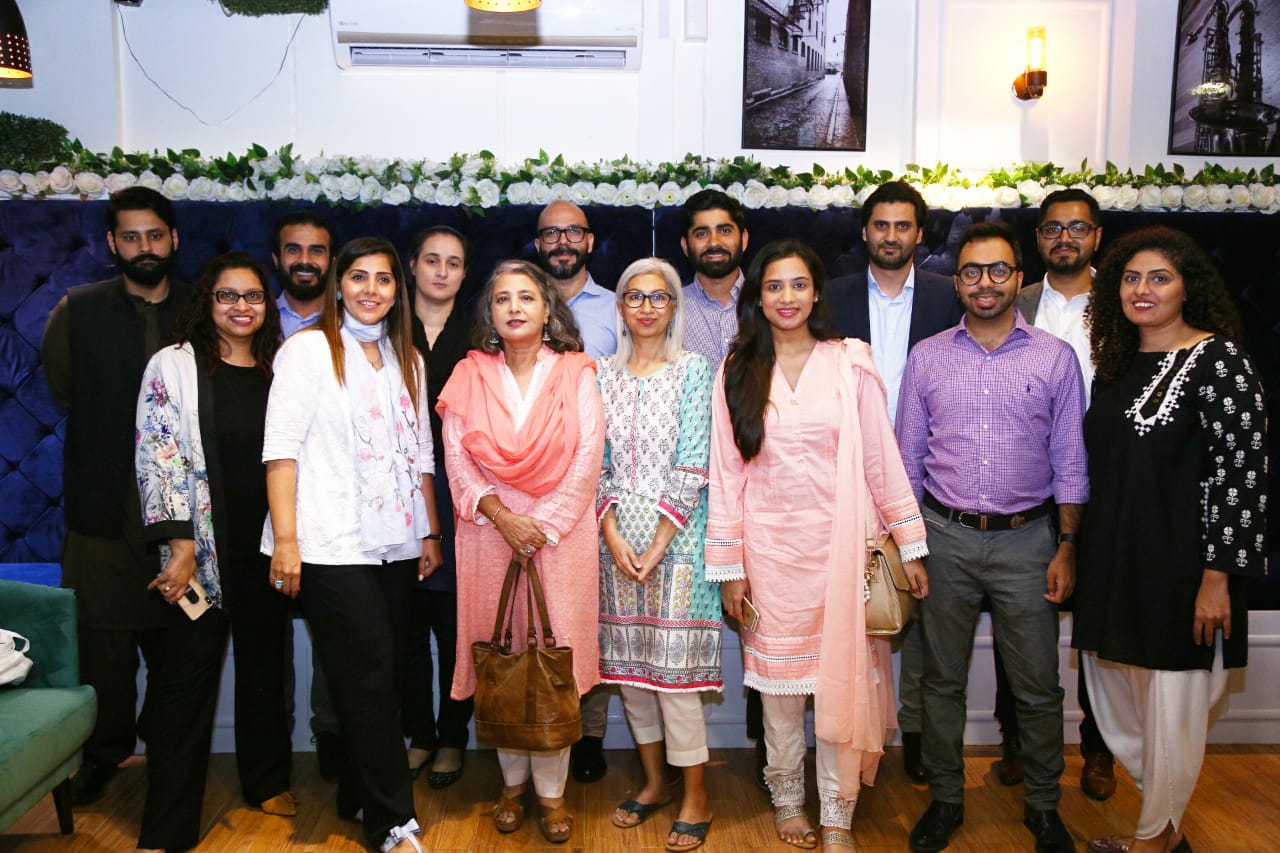 Hoga Saaf Pakistan (HSP), a movement by Reckitt Benckiser (RB) Pakistan, arranged a Think Tank in Karachi with several prominent and influential individuals. The HSP Think Tank was an effort to discuss and raise counter measures to tackle the current dire state of hygiene and cleanliness in the country.
Amongst those who attended were: prominent journalists including Afia Salam, Yusra Askari and Zofeen Ebrahim; Editor of Newsline & Glam, Khursheed Hyder; lawyer and human rights activist, Jibran Nasir; the Executive Director of the School of Leadership (SOL), Maalik Khaskhely; screenwriter, Asma Nabeel; Marketing & Communications Manager at The Beaconhouse Group, Rehan Wajih along with the Assistant Marketing Manager, The City School, Sakina Tahir; corporate representatives including CEO RB Pakistan, Fahad Ashraf and Director Marketing – Health, RB Pakistan, Humayun Farooq.
The Think Tank aimed at engaging this diverse group of individuals where each of them can not only contribute in their individual capacities but also how they can collectively work to improve cleanliness and hygiene across the country; kyunke milkay lagayeinge jaan, tau Hoga Saaf Pakistan!