Here's How Oreo's Campaign This Eid Brought Tears of Happiness to A Lot of Eyes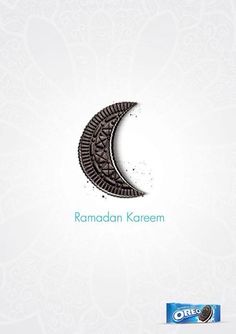 Brands around the world as well as in Pakistan are now putting in extra effort in their marketing and social corporate responsibility techniques.
This Eid, Oreo's campaign made sure to bring tears of happiness to a lot of eyes with their meaningful steps when they brought some dads back to Pakistan so that they can spend this joyous occasion by their children's side.
Here's the full ad
https://www.facebook.com/advertistan/videos/2055368828100022/
This sweet ad, ofcourse, tugged at the hearts of the viewers as well and here's what they had to say: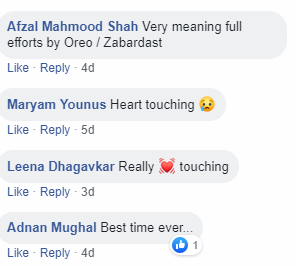 What do our readers have to say about this ad by Oreo? Share your thoughts in the comments section below.