Haroon and Wife Farwa Are Setting Couple Goals With This Dance Video!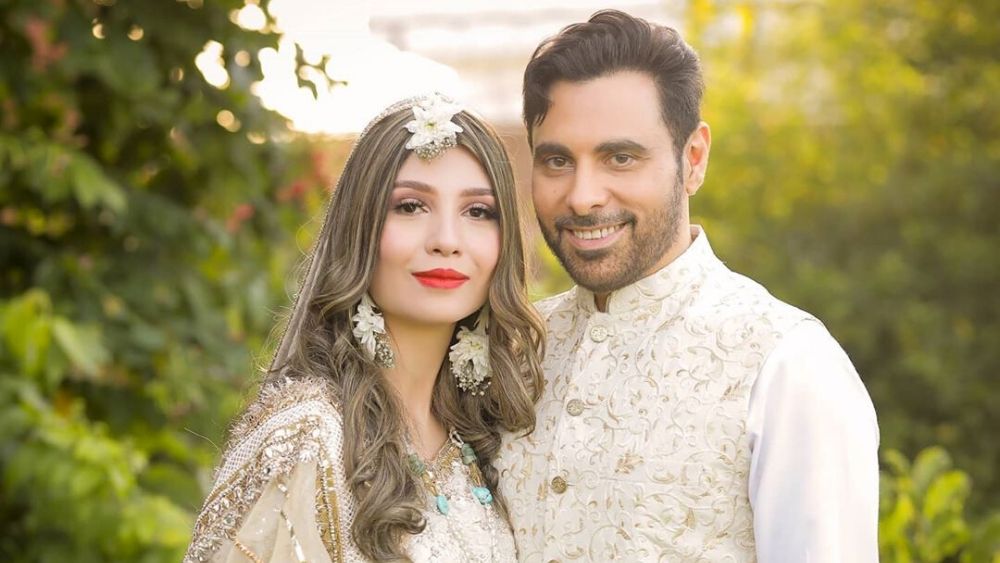 Haroon Rashid is having a wonderful time with her wife Farwa Hussain. The couple tied the knot on June 30th, 2020 and they are living the best of the golden period after marriage. Haroon keeps on sharing his pictures from different occasions on Instagram along with his wife. However, this time, he has captured our attention with this entertaining dance video.
Haroon along with his wife decided to go with the trend of making a TikTok video. Check it out below..
Here's what people have to say about it: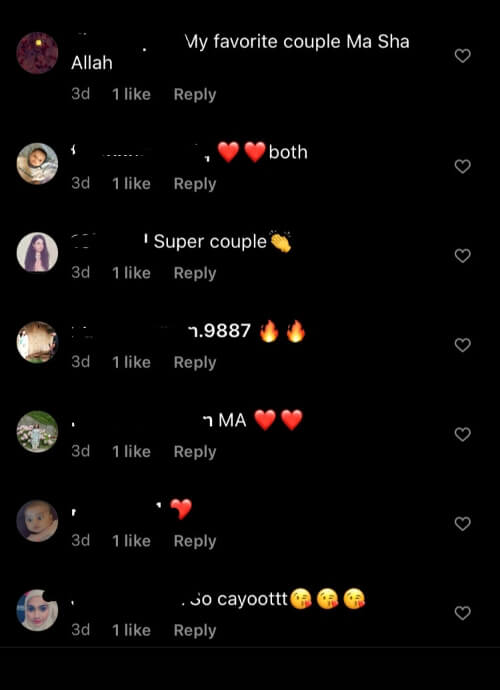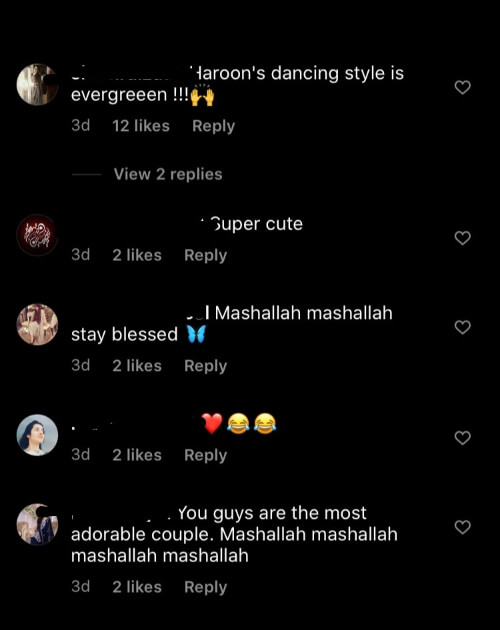 TikTok's use has grown substantially in the days of the coronavirus because it is a different activity that can excite people. The routines are jumbled and as hard as we may be trying, nothing is back to normal. Hence, many have resorted to TikTok for a good pass-time. Haroon and Farwa seem to be one of those too.
Have anything to say about it? Share your thoughts in the comments section below.