This Extravagant Wedding is Making A lot of Pakistanis Angry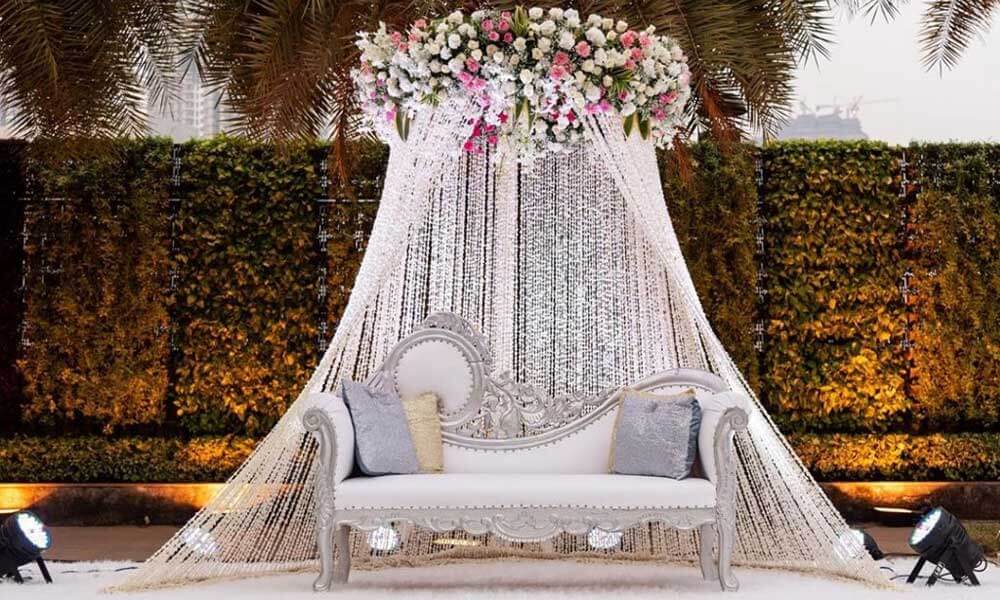 Since the covid pandemic has hit Pakistan, a lot of people were under the impression that extravagant weddings have become a thing of the yesteryear. However, that does not seem to be the case when the two biggest business owners – Master tiles & Jalal Sons – decided to bring their families together and arrange a wedding ceremony.
In the pictures, we could see celebrities such as Atif Aslam and Rahat Fateh Ali Khan at the venue. Morever, the decoration would make one give off heavy sighs. But the one thing that caught our attention the most was the dessert table at the Mehendi night. You may think we are over-reacting, so decide for yourself.
Pakistanis are furious over the expenditure. The reasons behind it are COVID and the resulting financial troubles that the entire country has been facing. COVID led to many layoffs and salary deductions. People are struggling with their needs, and NGOs have been trying to make sure that more people can get their hands on food rations. So, having an extravagant wedding in this atmosphere seems, to them, very offensive.


What do our readers think about this extravagant wedding festivities? Do let us know in the comments section below.