Google Maps Will Soon Allow Users to Create Public Events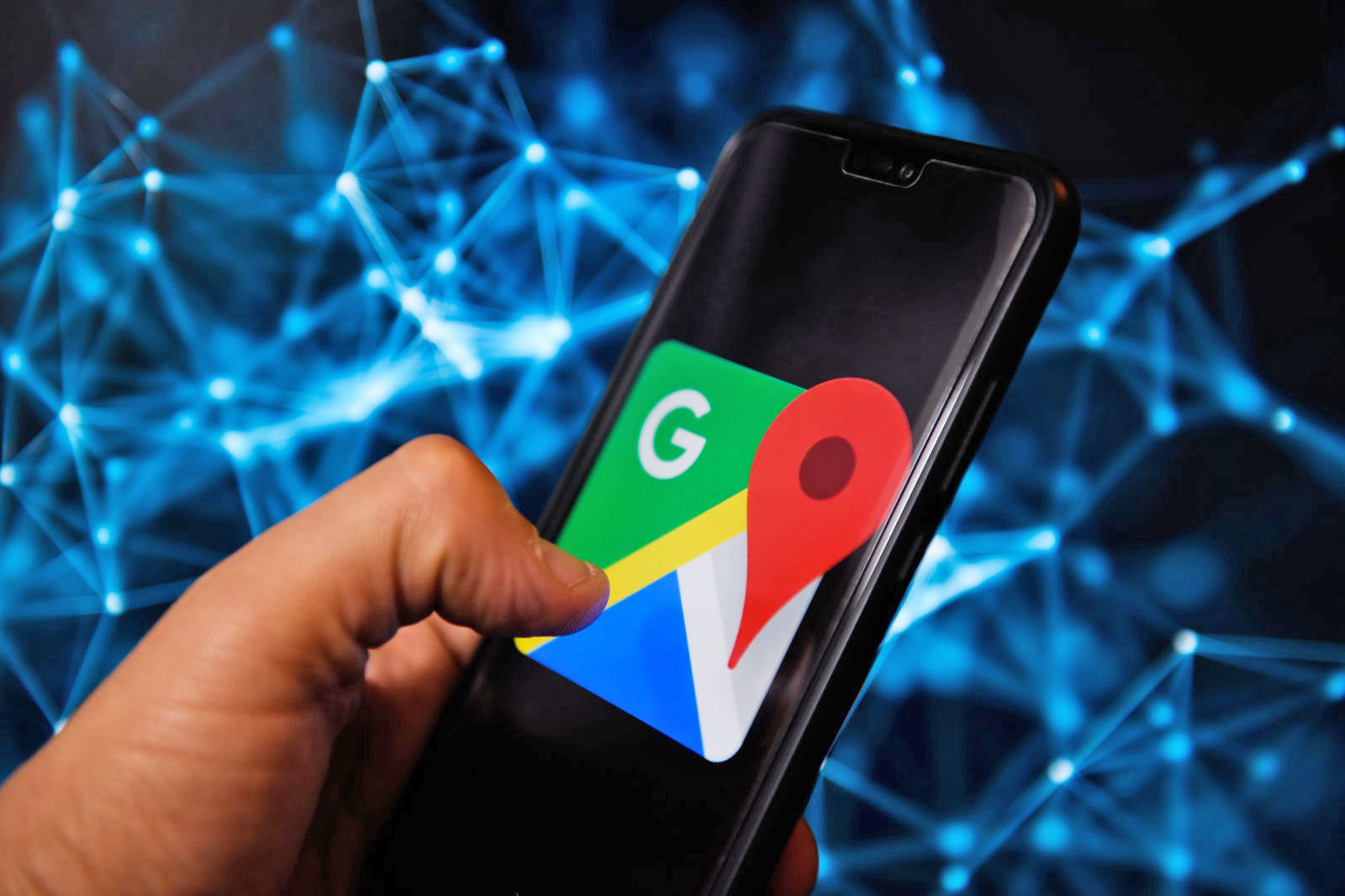 It is being reported that Google Maps is working on a new update which will allow users to create public events name, location, date and time. You can also assign tags and images to describe what this event is actually about.
The feature was first spotted by Android Police, it will work through the apps' "Contribute" tab, which was previously assigned to rate businesses and add crowd-sourced information. The news of announcement of this new feature has not been made officially, but the company created a support page for it which shows that this feature will be out soon enough.
According to Android Police, the Maps "contribute" tab is a little laggy at the moment, because the event added into the app almost take an hour to actually appear on a map. However, the feature will be improved with the official announcement from the search giant. The inspiration for this feature may have come from Facebook's "Create Event" function, but it is too soon to make any assumptions.
Google is known for adding new features and updates to its location searching app, recently Google Maps added functionality which shows directions for bike riders in Pakistan.