Aagha Ali Is All Set To Release His New Single 'Main Haara'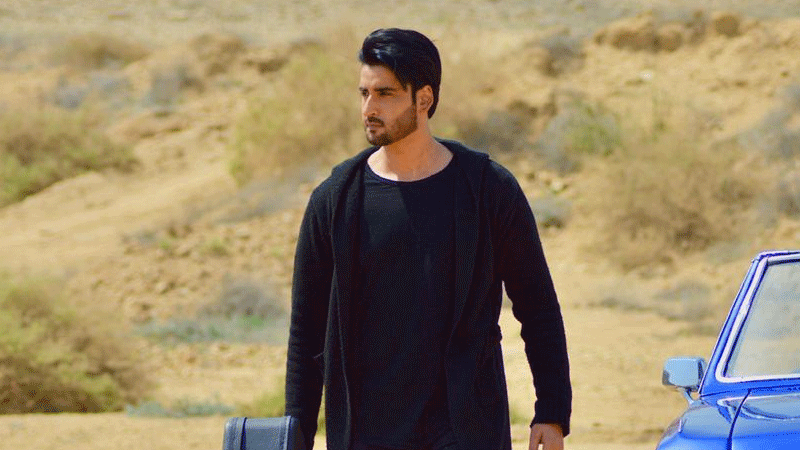 Pakistani actor turned singer Aagha Ali is all set to release his latest single Main Haara very soon.
While in conversation with a private media channel, Ali shared the following details about his upcoming project:
"It's for anyone who has been in love and has had their heart broken. I have. And I could relate to the song. I'm sure the world will too," he said.
It is being assumed that Aagha is alluding to his break-up with his Bandh Khirkiyan co-star Sara Khan, which happened earlier this year.
In an earlier interview Ali had shared that after they parted ways, "it has been toughest for me to be honest. I could not work for months, I was isolated, I could not deal with it but then again, life has to go on".
Ali has revealed that Mein Haara has partly been shot in Karachi and partly in Balochistan.
The director of photography is Lucman Khan, who was also the DOP of film Chupan Chupai, while he music is by Qasim Azhar, and the music video has been directed by Ahmer Sohail, who previously directed my previous tracks Maa and Mein Wohi Ashiq.
A date for the release of the song Main Haraa and its music video has not been shared, the singer has shared that the song will be out soon and that is in the first half of April.
For more news and updates, stay tuned to Brand Voice.