Google Extends Shopping Ads on Youtube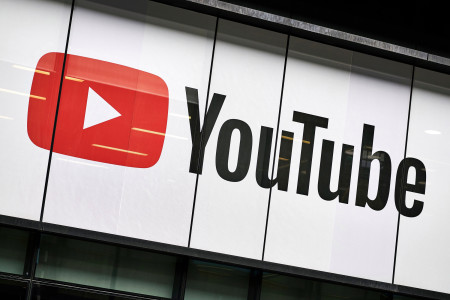 Google has made an announcement about the new ads in the first week of November and viewers we saw the first ever Puma Ad on Youtube only yesterday.
These shopping ads will now allow the brands to market their products and services right on the home page and search result. 
An example suggests that if you search about your interest in the search bar you will get the suggestion of the products you can shop from the brand. This is an great news for all the brands especially local Pakistani brands. Pakistan has almost 73% online users on Youtube daily. This indicates a huge chunk of audience that you can advertise too with just one ad.
Youtube operates as the second largest search engine after Google. The audience present on this platform is not just vast but also extremely versatile. You can target different class, age group, gender and even socioeconomic status with in the app.