Airlink Communication Announces the Grand launch of their Flagship Store in Xinhua Mall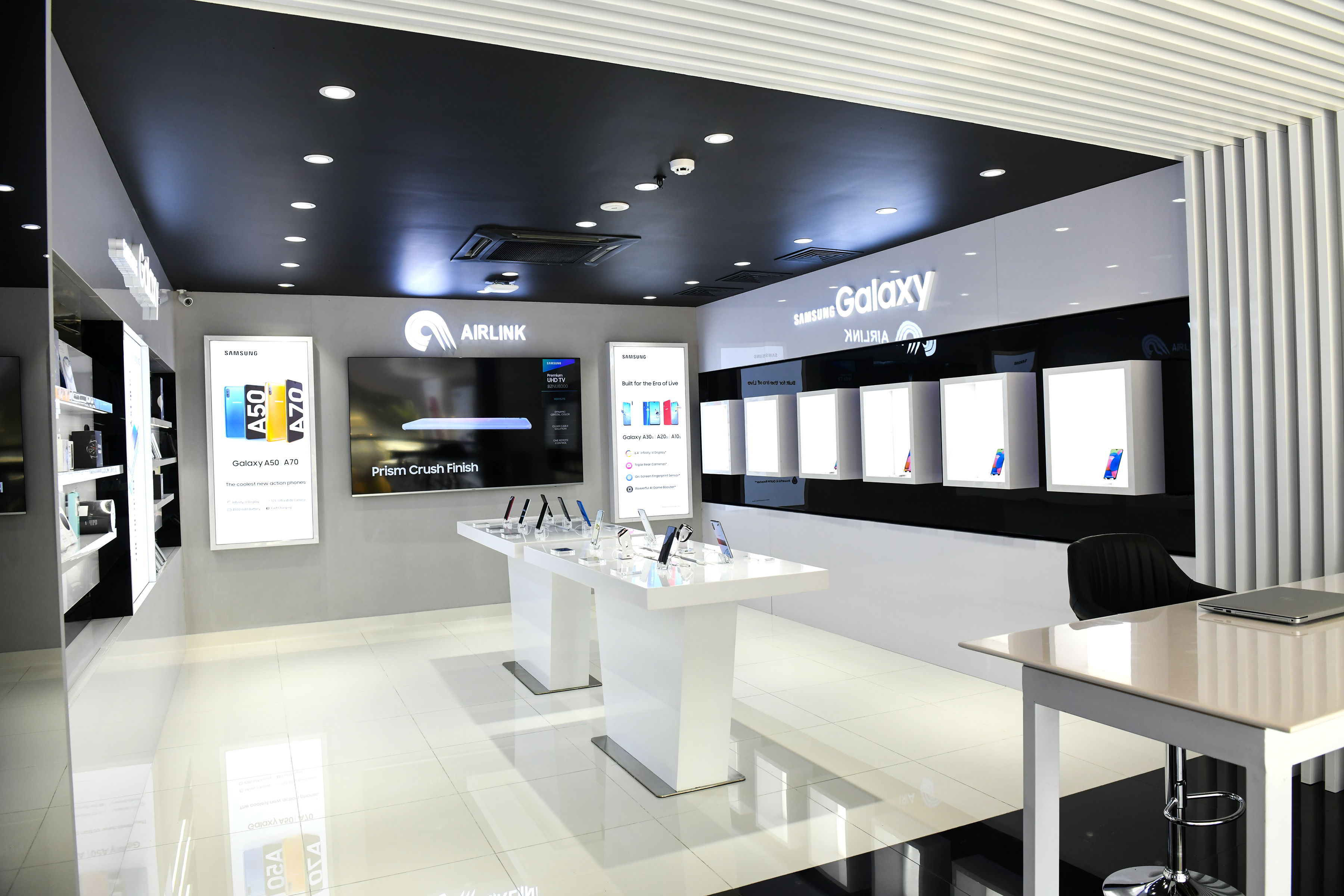 On November the 8th, 2019, AirLink Communication Limited is set to launch its first ever, one of a kind flagship store in Xinhua Mall in Lahore. Founded in 2011, Airlink Communication is the official partners of Samsung, Huawei, Tecno, Itel Mobile and will be distributing complete iPhone range across Pakistan.
With a nationwide distribution network of over 1000 wholesalers and more than 4000 retailers, Airlink Communication has established itself as a leader in its class and continues to grow. In order to sustain its position as a market leader and further expand its network, Airlink Communication is now going direct to consumer through establishing its own stores across Pakistan, where its patrons will be able to experience and learn about the products, making it possible for them to take an informed purchasing decision.
Airlink's flagship store in Xinhua Mall, Lahore has been meticulously designed to make the buying experience for its customers both comfortable and informed. The highly trained staff will give demonstrations and guide its clients on all product features and help them make the right choice by first understanding their requirements.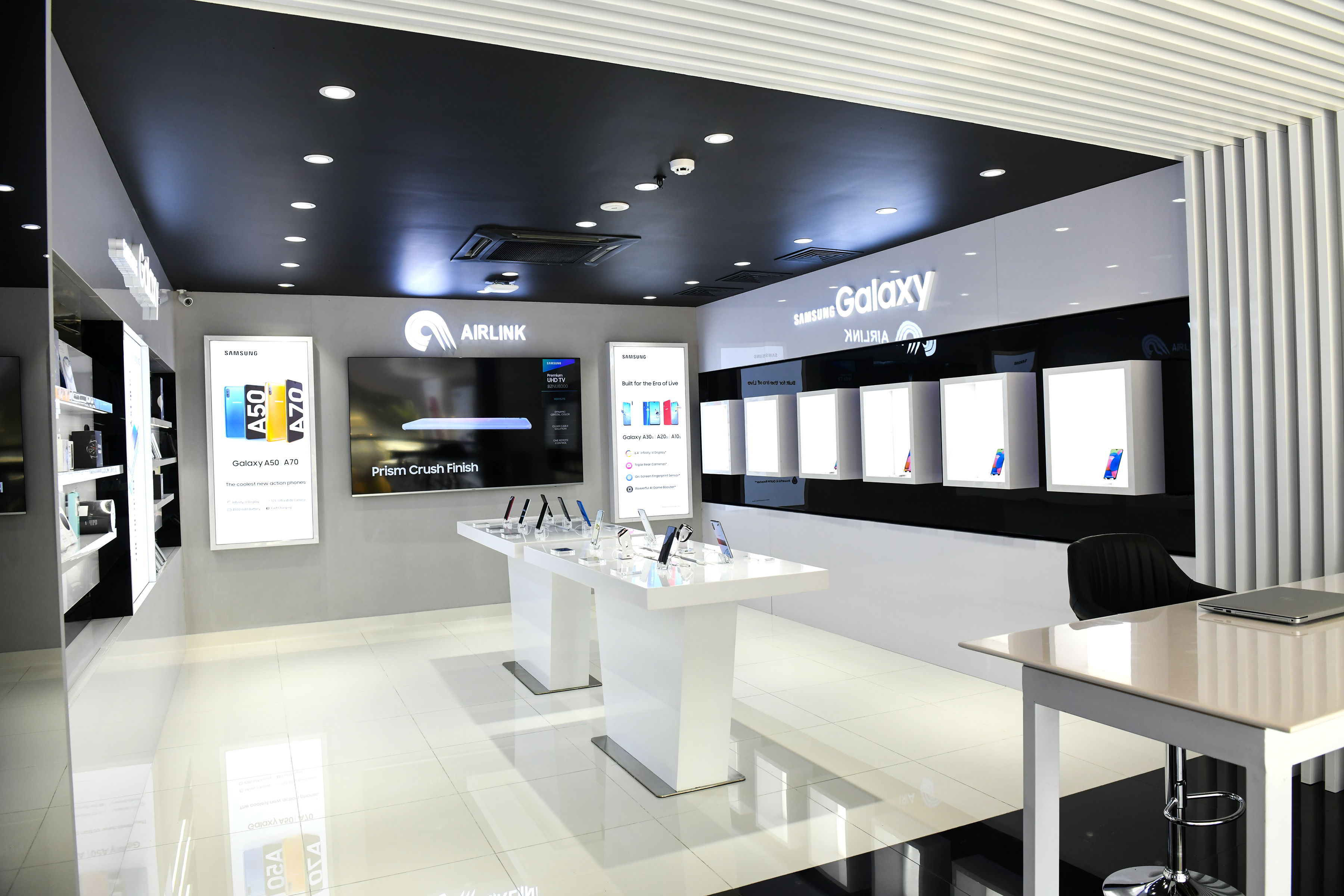 To celebrate this new and exciting business venture, AirLink Communication is having their Mega Launch Event at their new flagship store in Xinhua Mall. Airlink will be offering discounts and value bundles on some selected products, including the complete range of latest iPhones for its customers on the launch day.
Talking about this exciting new venture, CEO Airlink Communication, Muzzaffar H. Piracha said, "Our goal has always been to build a strong network in Pakistan by providing our customers with state-of-the-art services, we have always strived for excellence and we will ensure that this tradition of excellence is reflected throughout our stores and our patrons get the best buying experience. Our vision is to pave the way for a connected Pakistan through the provision of high-quality products and creating an experiential product buying environment in Airlink stores for all tech lovers and the general public alike."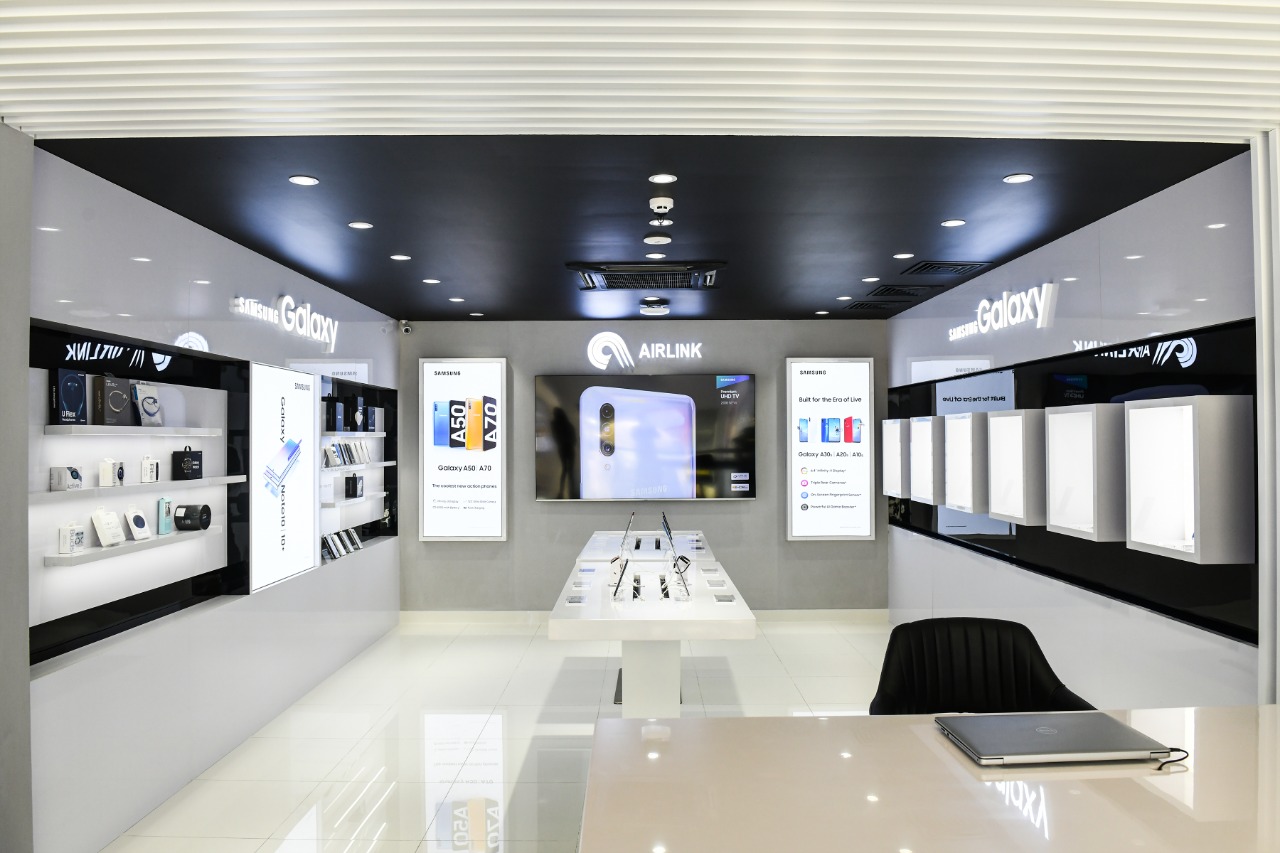 For more information regarding Air Link Communication, please visit: ­­
Website: https://www.airlinkcommunication.com/
Instagram: @airlinkcommunication
Official Hashtags: #AirLinkFlagshipStore