Bisconni's CSR Campaign Captures All the Hearts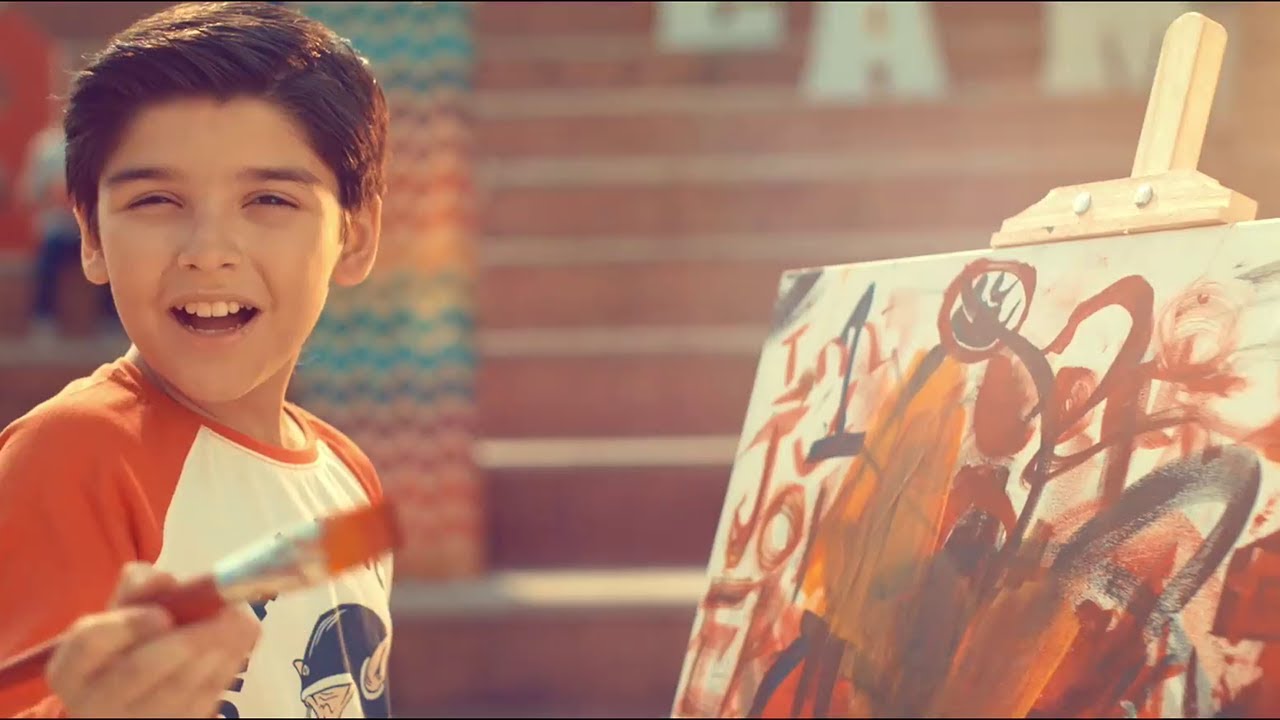 Corporate Social Responsibility (CSR) allows businesses large and small to enact positive change within a society. When companies choose to do what is right not only to gain benefit financially, it also helps build trust with consumers, raise awareness, and encourage social change.
Bisconni Pakistan launched one such campaign this Children's Day and celebrated this special day with love. Trending the hashtag #CompleteOthers the initiative was crafted to celebrate with children who we all see quite often but their stories go unheard. This year, Bisconni provided these children with prosthetic arms.
The campaign comes with a heart warming messaging with an alarming statistics for how many children are seriously disabled within Pakistan. It shares that aound 4 to 8 million people are disabled within Pakistan, out of which 45% are children alone! The tone of the TVC is thought provoking and motivating for the viewers to take action and play their role in the society by helping such children.
Watch the full AD below: 
https://www.facebook.com/advertistan/videos/547776642728798/
Have anything to say about the latest campaign by Bisconni? Share your thoughts in the comments section below.