Facebook's New Logo Brings Its Besieged Family of Apps Together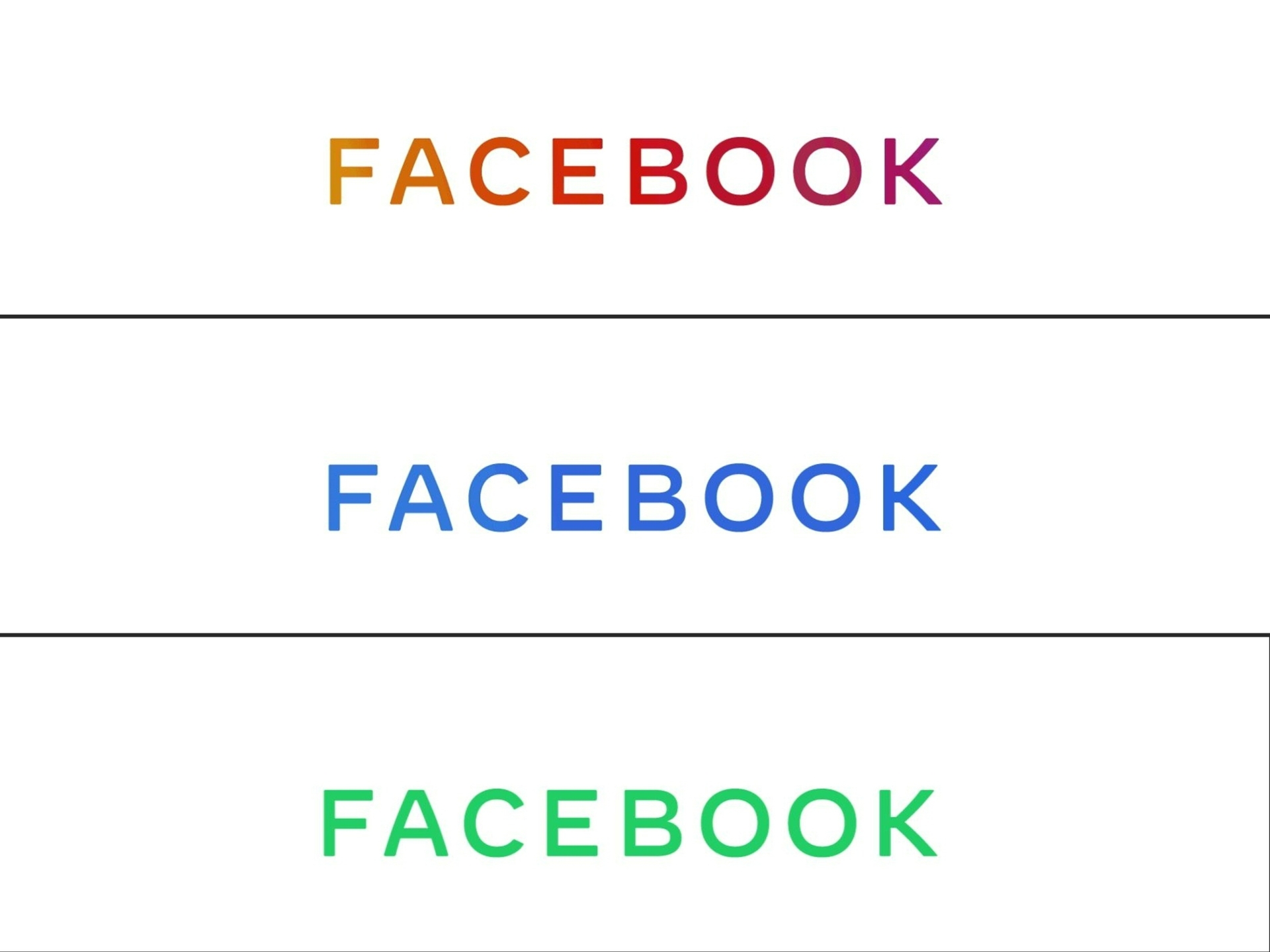 Facebook has unveiled its new all-caps logo today as a way to unite its brands. The corporate identity has been designed to represent the company as the parent of Facebook, Instagram, WhatsApp, and more.
Reportedly, the logo is supposed to be put to use in the "coming weeks" within Facebook products and marketing materials.
According to the company, the new corporate identity uses custom typography and is "designed for clarity," with the goal of creating a "visual distinction between the company and app."
Facebook says the goal of including "from Facebook" is to inform people know that its apps share the infrastructure and rely on many of the same teams. Facebook's chief marketing officer, Antonio Lucio, writes: "People should know which companies make the products they use,"
Furthermore, Lucio added that the company even considered renaming the parent company, however, the idea was dropped.