Global Tech Giants Google & Facebook Might Be Ready to Invest In Pakistan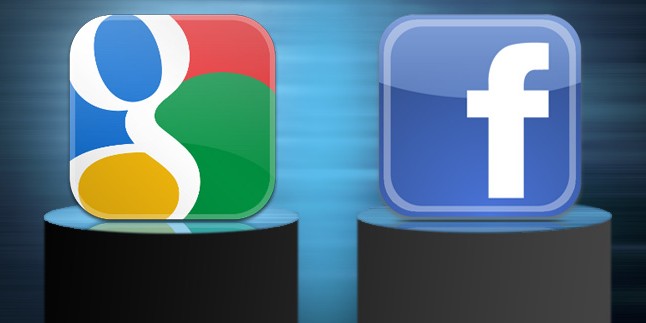 Pakistan's Federal Minister for Information and Broadcasting, Fawad Chaudhry has recently pointed out that the rumors about investment of two global tech giants – Google & Facebook – in Pakistan might be true.
On Monday, while addressing a meeting of the Senate Standing Committee on Information and Broadcasting, Fawad Chaudhry shared that Facebook and Google have started investment in Pakistan, which will result in the growth of IT and Telecom sector of the country.
During the meeting, the committee essentially discussed how this investment would help to groom local talent in the IT and Telecom sector of Pakistan.
It was further discussed that Pakistan has been successful to develop an enabling environment for foreign direct investment, enlisting initial success by securing large foreign direct investment projects from China, UK, Saudi Arabia, Japan, and UAE.
At this point, we are not sure about how much these tech giants would invest and in which projects they would focus on. However, considering the size of Google and Facebook and the revenue they generate, the investment will be huge.
What do our readers think about this news piece? Have something to say? Share your comments below.