Ali Sethi's New Song Chandani Raat Is Out Now And It Comes With A Message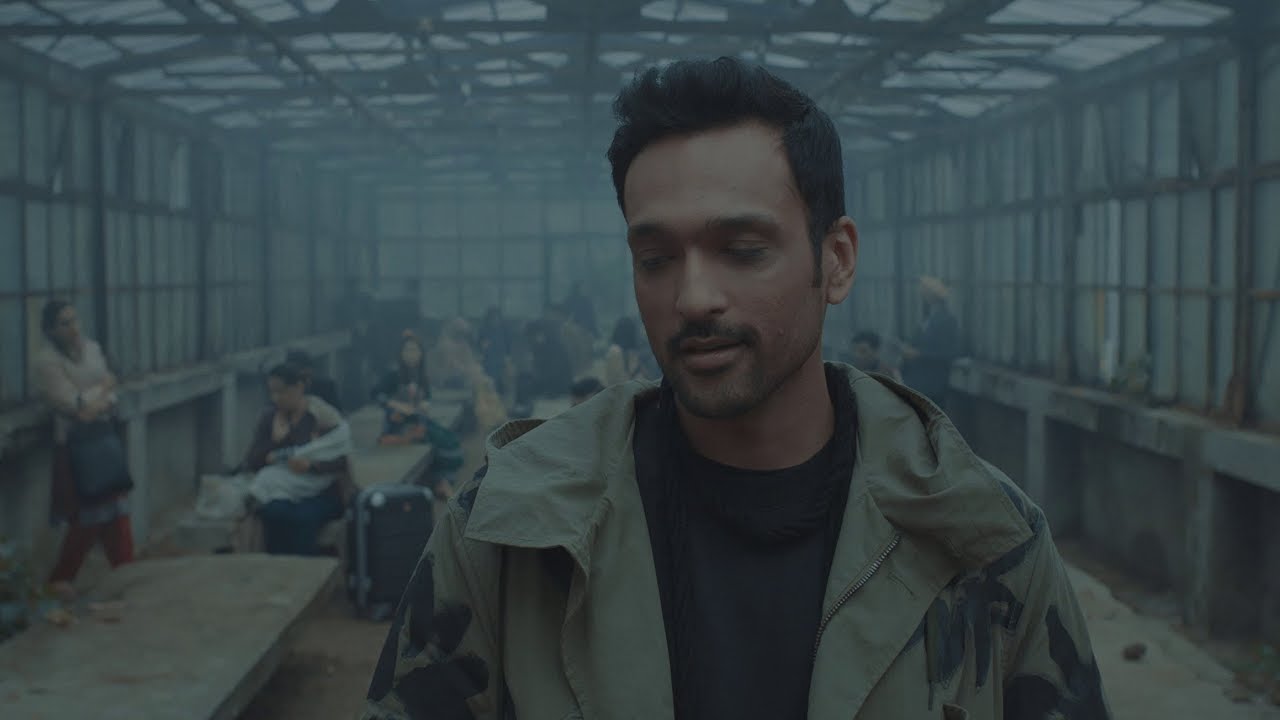 Ali Sethi's latest song Chandni Raat has finally been released.
The soft number in Sethi's voice has been directed by Sarmad Khoosat and Awais Gohar, and has been composed using "only three instruments: the violin, horn and a 130-year-old piano." In an interview with a private media channel Sethi shared: "No digital instrument has been used in this song, everything is hand played. That's the story of the music."
Listen to the full song here:
The music video shows people from various backgrounds incongruous within a shared space. It essentially creates a contrast between the old and the new and is open to interpretation for the viewer.
Each individual shares a space that belongs to them, however, towards the end of the video, they all come together as one, in peace and harmony and the darkness turns to light as they reach out to each other for comfort, support, kindness. Hence, a message the people of our time and age need.
Ali Sethi has been training in classical music for years under Ustad Naseeruddin Saami, and shared that he had read Saifuddin Saif's Urdu ghazal and couldn't get the first sher (couplet) out of his head: 'Chandni Raat badi der ke baad aayi hai, lab pe ik baat bari der ke baad aayi hai'.
"Chandni Raat is more about emotions involved, that's what music invokes. There wasn't a list of ideas to include, it's about whatever it means to people."