Foodpanda's offering #2GoodFor499 – Here's how to order before it runs out of stock!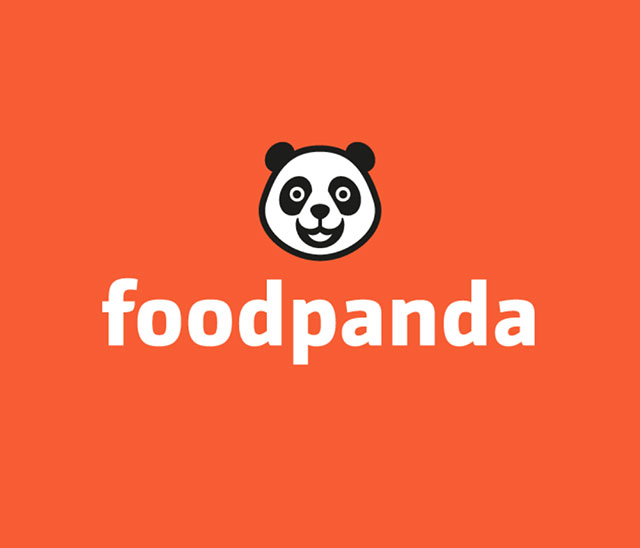 Brand Voice: Think Karachi Eat or a 55 Rupee burger was a good start to 2017? Then it's time for you to pump up your food diaries because the #2Good is yet to come!
Pakistan's most adored online food ordering juggernaut, foodpanda, has teamed up with Pakistan's most popular fast food chain to kick start the year with a show stopper offer –  KFC's best-seller deal exclusively on foodpanda a staggering price – truly un-matchable for anyone out there.
Right near the end of the month when all broken foodies were looking for some easy-on-pocket deals, foodpanda has brought KFC's 2 Good Deal for just Rs. 499 instead of Rs. 795.Yes you read it right – 2 Zinger Burgers, 2 Chicken Pieces, 1 Fries and 2 Drinks from KFC for just Rs. 499.



But behold, foodies! The offer is from 27th to 29th January only, that also with a limited number of deals available.This news has taken the digital media by storm and all the KFC lovers nation wide can't wait to grab the deal before anyone else.
Celebrities, food groups, bloggers, and customers – allare drooling over the crunchy zinger burgers and crispy fried chicken pieces that are simply #2GoodFor499! Some wish to share it with their BFFs while others are daydreaming to gobble down every single bite of it all by themselves.And few are even planning to hoard it (because their favourite KFC rarely comes at such an unbelievable price). This hype reflects that foodpanda has hit on something too close to the hearts of foodies across the country and the sale is expected to leave behind all the Black Fridays too.
Nevertheless, to make sure you enjoy the finger lickin' good taste of this limited time offer before it runs out of stock, here's the ultimate guide for you:
Mark your calendar for Friday, 27th January 2017.
Set an alarm for 12 noon.
Don't tell anyone else about it. Just. Don't.
Order the #2Good Deal as soon as the clock strikes 12 on Friday.
Enjoy the finger lickin' good taste!
Bonus Tip: Order the most number of 2Good Deals between 27th to 29th January using the promo code '#2GoodFor499' while placing your order and win a brand new HTC phone, guaranteed!
So, be all armedup to savour KFC's #2GoodFor499 this weekend before it runs out of stock and try your luck for a new phone too.


About foodpanda
foodpanda is a global mobile food delivery marketplace headquartered in Berlin, Germany, and operating in 24 countries and territories. The service allows users to select from local restaurants and place orders via its mobile application as well as the website. The company has partnered with over 40,000 restaurants. foodpanda is one of the fastest growing e-commerce businesses in Pakistan; recently the online giant achieved a truly extraordinary milestone in record time when it reached PKR 1 billion in revenue generation.