Foodpanda expands to further dominate food delivery ecosystem in Lahore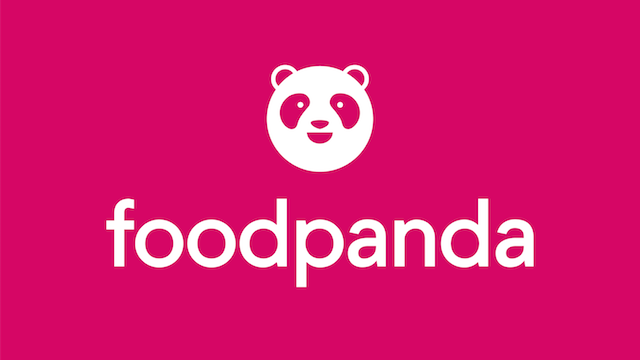 In a food landscape that is as competitive and constantly growing as Pakistan, foodpanda continues to expand its footprint across big and small cities alike. This time around, the country's most adored food delivery maestro is expanding to further dominate the capital city of scrumptious meals: Lahore; an also launched a new city, Multan.
Since its inception in 2012, foodpanda has been tirelessly infusing innovation with experience all the while pumping up revenues for the restaurant industry in Pakistan. The food delivery e-commerce giant is a convenient platform that enables local restaurants to connect to their potential audience hence letting you order the food you love!
Foodpanda brings Kashmir – the Band to your doorstep to celebrate the spirit of Azadi!
To discuss, share and announce expansion plans in Lahore, foodpanda hosted a press meet-up at Pearl Continental Hotel on the 8th of August, 2018. The evening welcomed attendees from the local restaurant industry and Lahore Restaurant Association (LRA), food & lifestyle bloggers, digital and mainstream media personnel and top customers of foodpanda. All attendees shared their thoughts and experiences over delicious food and desserts and some piping hot news for all of Lahore.
Speaking on the occasion, Chief Guest and Commissioner Lahore, Dr. Muhammad Mujtaba Paracha, said, "Lahore welcomes and acknowledges foodpanda's efforts to bring good food to where it rightfully belongs. With a swift delivery management system and high standards of customer service, foodpanda has revolutionized how the restaurant industry in Pakistan functions. We wish them all the best!"
The event was foodpanda's ceremonious attempt to celebrate its newly brewed collaborations that are now reaching a whopping 1200 restaurant partners. Along with this step, the company has also increased its existing delivery rider base to facilitate the ever-increasing number of orders placed on its platforms. This expansion is meant to translate into swifter deliveries and convenience for all die-hard foodies across Lahore.
Applauding the new step by Pakistan's favourite app-based food delivery system, Guest of Honor, Mr. Kamran Sheikh, representing the Lahore Restaurant Association, said, "We applaud the effort foodpanda has put into helping the food market grow to its true potential and compete with international standards. Foodpanda has played an exemplary role in creating additional revenues for the industry and we hope to see it branch out more successful avenues for the Pakistani restaurant markets."
Rejoicing the spirit of uniting foodies at the event,
Nauman Sikandar Mirza CEO foodpanda said, "Lahore is the second largest city in Pakistan with a very high number of restaurants. Our motive of expansion in Lahore is to enable foodies from all areas of Lahore to find and place orders from their favorite restaurants". He further highlighted that such progress is a testament to the company's commitment to grow and ace the food delivery system in Pakistan.
Shall we say foodies of Lahore are now in safe…. paws?
To celebrate this achievement, foodpanda has announced discounts of up to 50% off at top restaurants in Lahore and painted Lahore pink with billboards and digital streamers across the city. Few of the many restaurants hosting special deals and discounts are: Pizza & Steak, Biryani Express, Karachi Biryani, Karachi Hot N Spicy, Hardees and What A Paratha.
To place your order and avail the discounts now, visit foodpanda.pk or download the new app on the App Store or Google Play now!