Fans in England outraged after Italy lifts the Euro Cup Trophy!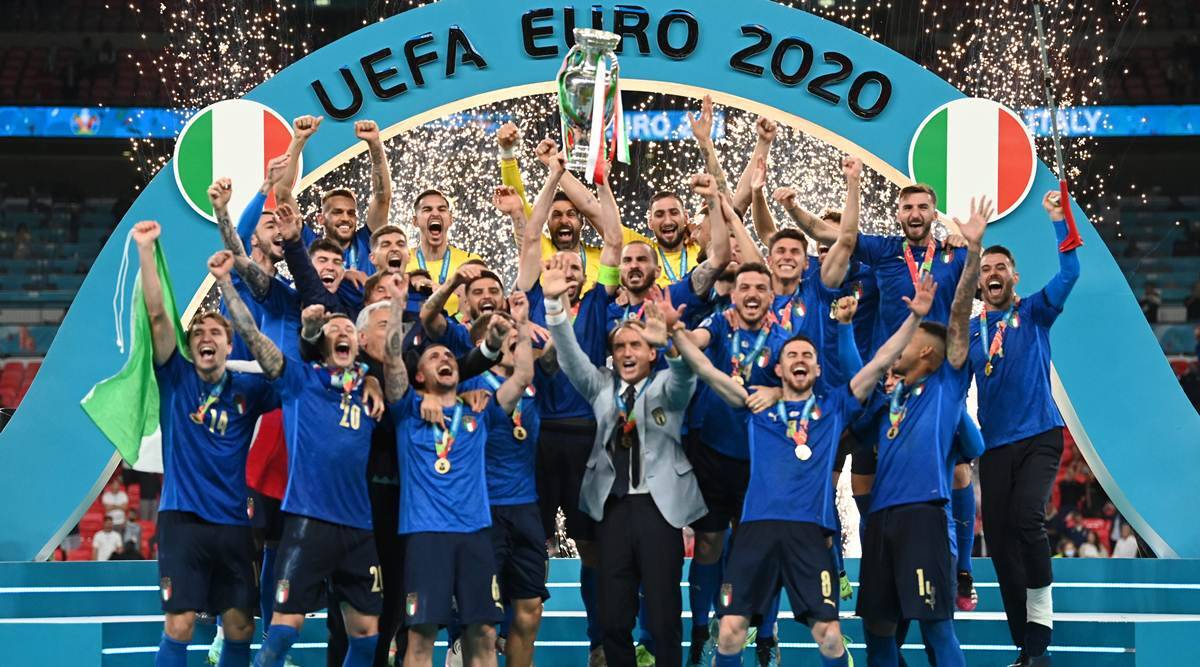 On Sunday, 11th June, Italy won the Euro Cup 2021 for the first time since 1968, by a 3-2 score on penalties, after the match was drawn. The final was between Italy and England which was drawn by 1-1, leading the match to extra time and further to penalty shoot outs. Italy saved 2 England penalties leading to a 3-2 win.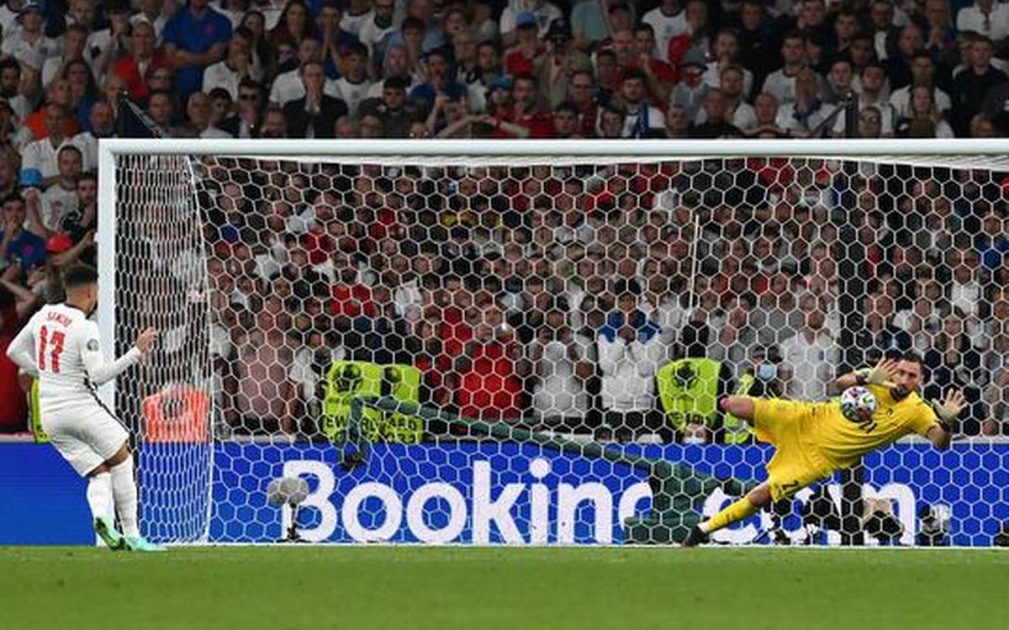 England fans took the defeat too personally as many people reacted harshly to the match's outcome. A group of rampant fans entered the Wembley Stadium ticketless, where the match was being played, while many also attacked Italian fans in the crowd. The fans threw bottles in the stadium as they left the venue, fighting one another. The Metropolitan Police reported that 45 people were arrested that day for vandalism.
Three black England players, Rashford, Sacnho and Saka, were also subjected to racism as the fans engaged in toxic behaviors after the defeat. All three players missed the penalties in the shoot out and were targeted on social media later.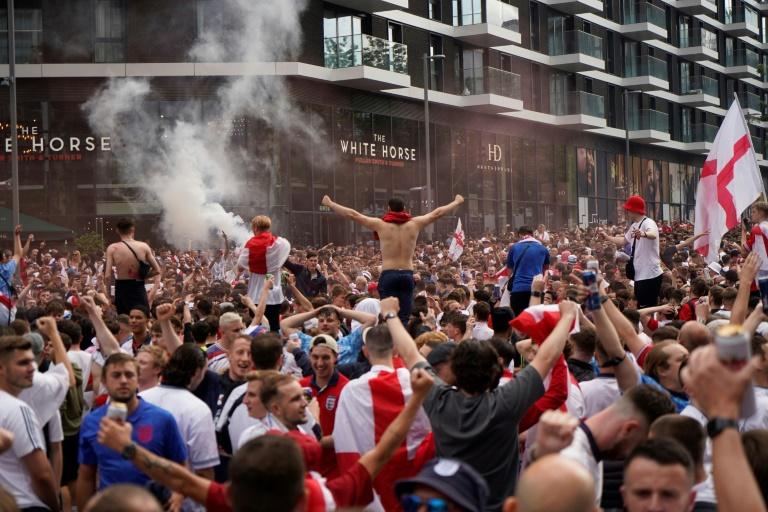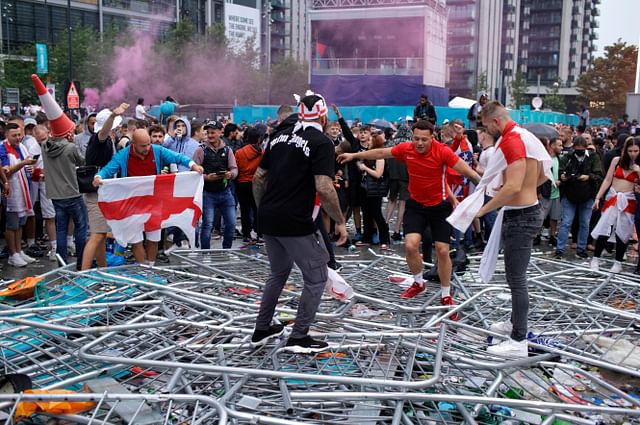 The Duke and Duchess of Cambridge who were alos present in the Wembley Stadium to watch the match, alongside their son Prince George, tweeted their condemnation for the racism against the players:
Prime Minister Boris Johnson and Mayor of London, Sadiq Khan also condemned the targeted racism against the players in the following words: