EcoStar Presents Harman/Kardon® Audio Designed Smart LED TV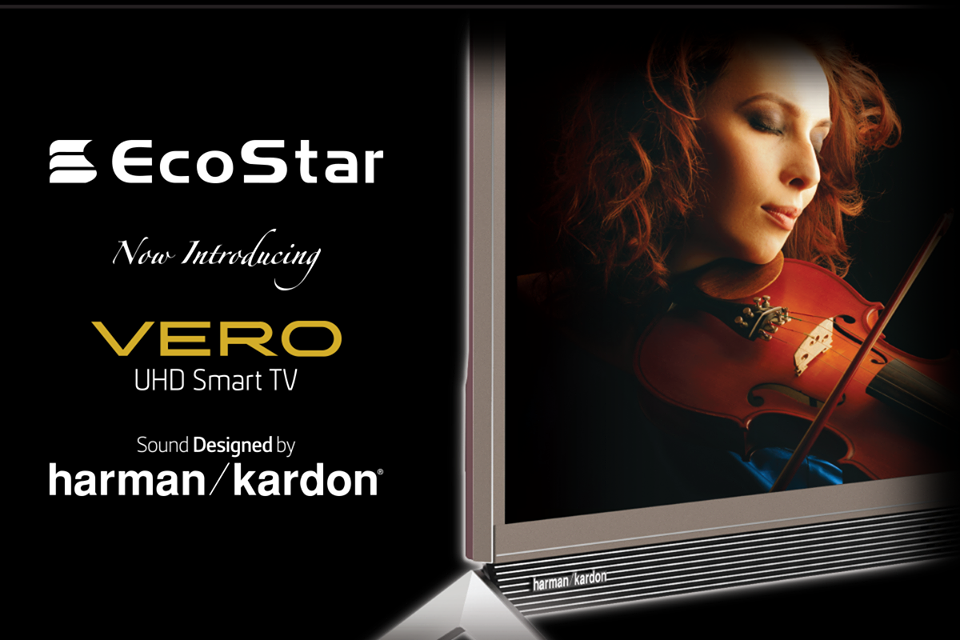 EcoStar continues to transform and enrich the home entertainment experience through its commitment to cutting-edge technologies, larger screen sizes and first-class design.  EcoStar recently unveiled its ground-breaking EcoStar Smart 4K UHD LED TV (930 Series) with Android 6.0. The series is available in 55'' & 65'' screen sizes.
The sophisticated ultra-Sleek slim design comes with built-in Harman Kardon® audio, one of the most respected names in the audio industry. High quality built in speaker with internal ABS stiffener, compound wool paper plate and natural silk membrane transmits the treble, alto voice, bass and mega bass directly to your soul.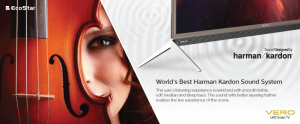 The series strike perfect balance of form and function to give you an immersive entertainment experience. So sit back, relax and wind down. Enjoy your favorite movies and shows on the glorious 4K UHD resolution.
With Google Play, you get access to a wide range of games and applications with just a click. With TV Store, you can download the pre checked specific version applications so that your operations are not halted. Also enjoy video streaming with YouTube, Netflix and daily motion.
Some of the salient features are True Color HDR, Harman/Kardon Audio Design, PVR, Digital TV Tuner, Mirroring Screen, H.265 Super Decoder & Smooth Motion plus Technology, External Device Connectivity such as HDMI, USB and Memory Card, Google Assistant, Google Play Store, Smart remote Control and ARC.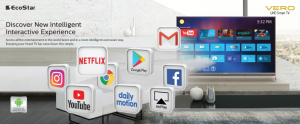 Elegant Design, whole slimmed smart Television is completely suitable for any place at your home and makes a beautiful addition in interior. Audio experience elevated to perfection, Rich color-contrast, 4K resolution, smooth motion, and slim design makes this 930 series LED TV a perfect blend of Entertainment, Art and Technology.