Easy Chocolate Cake Recipe!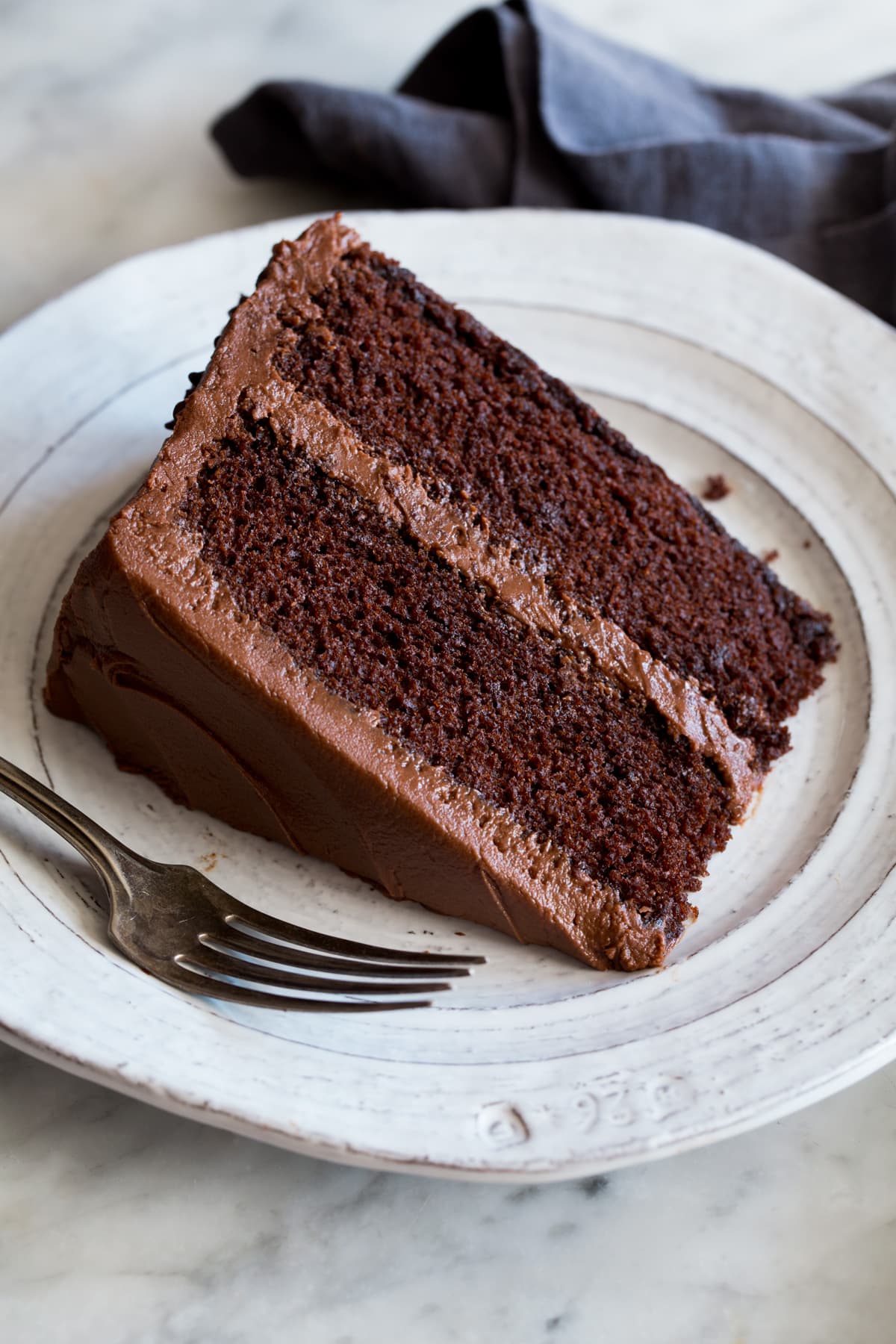 Here is what you need to bake that perfect chocolate cake for all your festivities.
INGREDIENTS:
Eggs — 4
Cocoa Powder — 1/2 cup
Powdered Sugar — 1 1/4 cup
Oil — 3/4 cup
Flour — 1 cup
Baking Powder — 1 3/4 tsp
Soda bi-carb (mitha soda) — 1/4 tsp
Vanilla Essence — 1 tsp
METHOD:
Beat the egg and powdered sugar with an electric beater till 4 times in volume and very frothy. If you do not possess an electric beater, beat the eggs in a pan over a boiled water bath, such that the eggs are beaten over the steam, while taking care that the boiling water does not touch the eggs.
After the eggs have been beaten, add oil gradually to the frothy egg mixture. Keep beating slowly. Add the vanilla essence. Mix sift flour, baking powder, cocoa and soda bi-carb. Add half of the flour mixture to the egg mixture. Using a wooden spoon, with an upward and downward motion, fold in the flour gently. add the remaining flour. Fold gently. Do not over mix. Transfer to a greased round baking pan of 8″ diameter and bake at 180 degree Celsius/350 Fahrenheit for 30-35 minutes or you can check if the cake is done by poking it with a toothpick and if it comes out clear, its done. Remove from the oven and remove cake from the pan after its cooled down. Decorate with a buttercream, glaze or any other toppings of your choice.