Gucci is Selling a Very Familiar Kurta & The Internet Is Losing It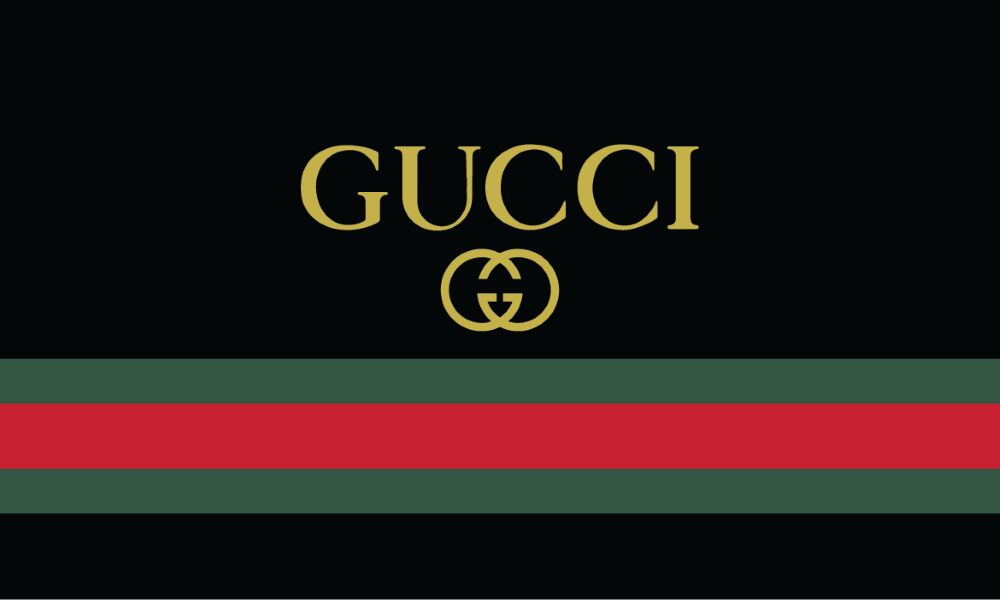 Gucci is notorious for profiting off of cultures that aren't theirs and lifting aesthetics they have little to no understanding of and they've done it yet again. This time, the Italian high fashion brand has released its own line of kaftans, selling in the range of $2,500 to $3,000.
What the brand is calling a "floral embroidery organic linen kaftan" is selling for $3,500, or a meagre Rs540,977. However, the kaftan looks very similar to a kameez.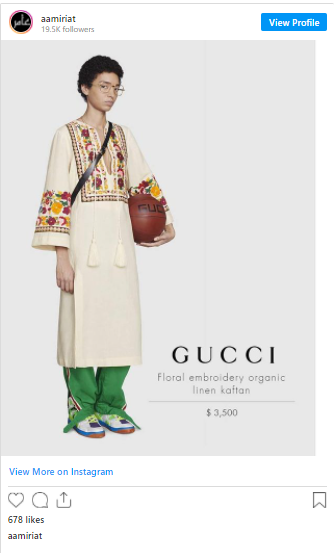 The campaign shows a model wearing a traditional embroidered piece which is most commonly worn in the middle eastern countries and Pakistan. Paired with the kurta model is wearing tracks and shoes. We get that this was Gucci's way of giving it a hip look, but it looks nothing less than absurd.
Netizens took to Twitter to comment about how they can find this piece for a mere 1000-3000rs in any market in Pakistan.
You don't have to look too far back to remember the New York fashion brand Forward selling an ajrak top, inspired by "French style" and no mention of Sindhi heritage. Or the Forever 21 kolapuri, or the Christian Louboutin Peshawari chapals.