Donkey King's Official Trailer Has Finally Been Released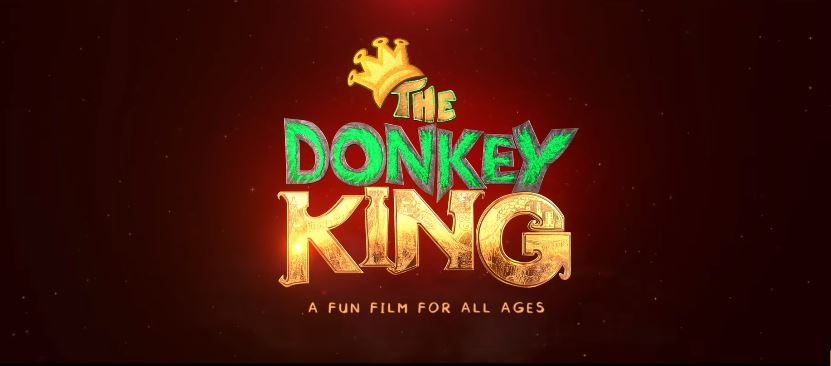 The makers of one of Pakistan's highly-anticipated animated film 'The Donkey King' have finally released its official trailer.
Last month, a teaser was released for the Aziz Jindani directorial. The viewers were introduced to the character of a donkey named Mangu Mangu Jan Mangu (quite a mouthful, isn't it) who is a dhobi.
The 2 minute, 18 seconds' long trailer starts with an announcement which shows the appointment of a new ruler for Mangu's homeland and shows a fox (voiced by Hina Dilpazeer) who are trying to install Mangu (voiced by Jan Rambo) on the throne so that she can rule through him.
At first, Mangu is reluctant to be crowned the head of the jungle, however he agrees to bear responsibility as a "true king" with a turn of unfortunate events led by some evil forces.
The final showdown between Mangu and the fox have left audience curiously waiting for the film.
The Donkey King is slated to release on October 13.
Watch the trailer here