19-year-old Pakistani Girl Becomes The First Athlete to Win a Karate Medal in the Asian Games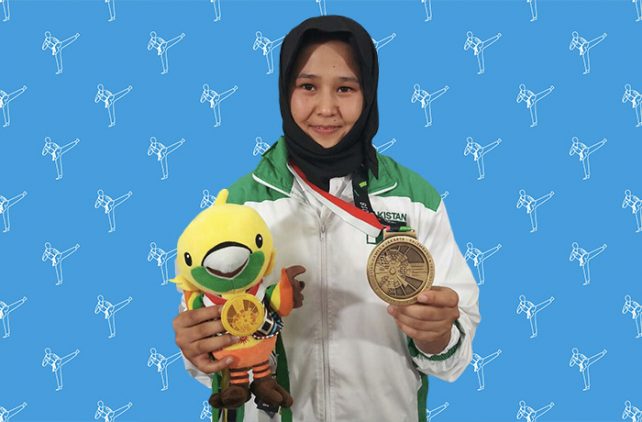 19-year-old Pakistani girl, Nargis Hameedullah is the first Pakistani athlete to win a medal in the Asian Games karate event.
Although based in Quetta, her family belongs to the Hazara community.
At the 18th Asian Games in Indonesia which took place last month, Nargis became Pakistan's first female athlete to win an individual medal at the multi-sport competition as she won bronze in the plus-68 kilogramme event.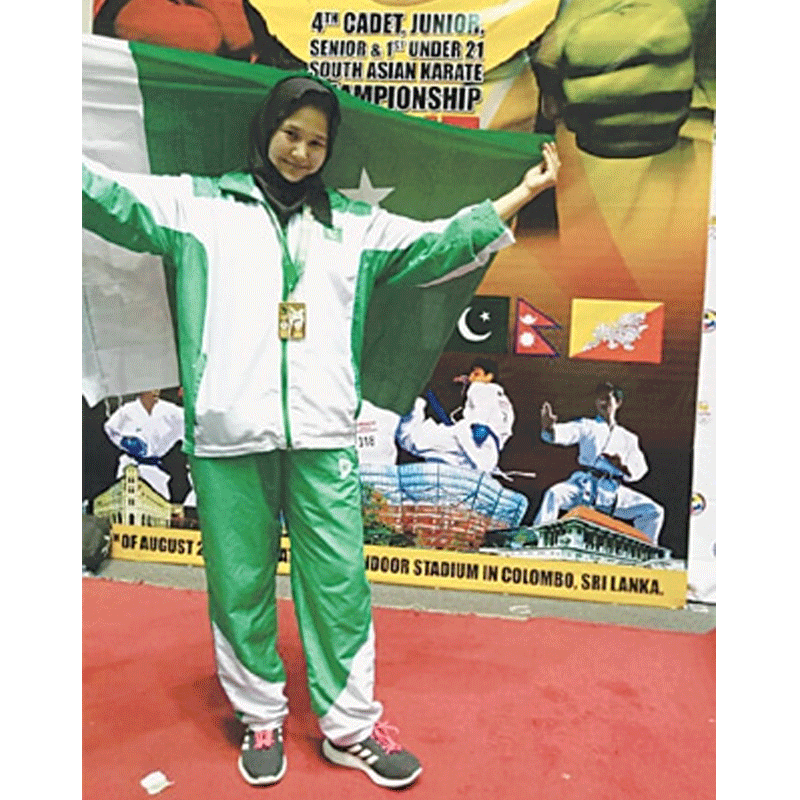 In an interview to a private media channel Nargis said:
"I always wanted to be the one to bring about a change. I'm very happy to be able to write my name in history."
She defeated her opponent from Nepal in order to win the bronze medal in the Asian Games 2018 karate event.
Despite the challenges she faces, Nargis is striving to earn herself a name in a country that has traditionally enjoyed success in sports like cricket, squash and hockey and is determined to work hard and achieve more success, not just for herself but also for her country.