COO Facebook Sheryl Sandberg Shares Story Of A Pakistani Girl & It's Heart-Touching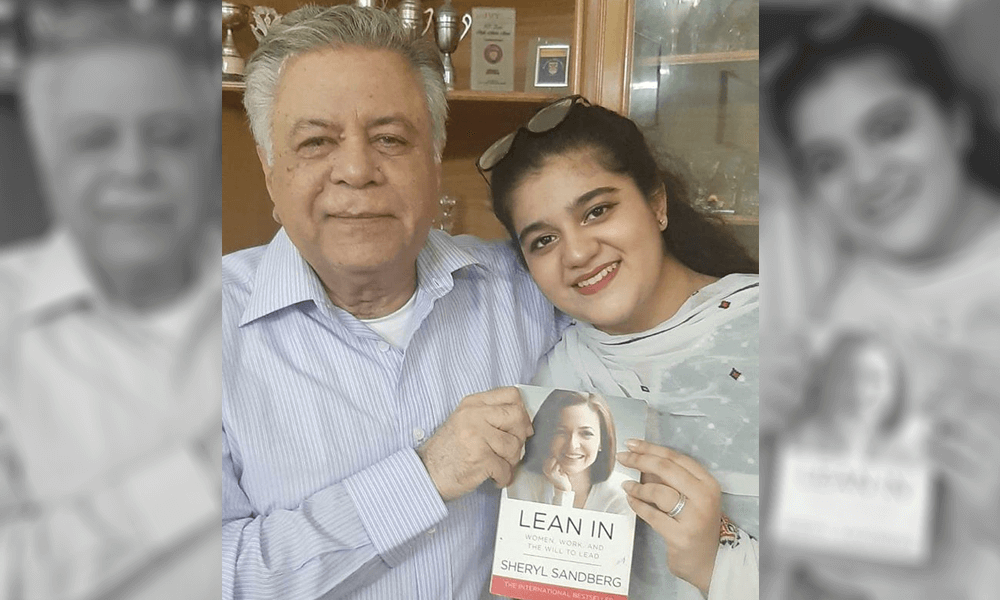 Only recently COO Facebook Sheryl Sandberg took it to her official social media accounts to share a story of an inspirational girl from Pakistan, Eesha Afridi.
Sandberg interviewed the young lady, and her story goes as follows:
Three weeks after Eesha started medical school in Karachi, Pakistan, her city went on lockdown due to Covid-19.
First year students from my medical university were given the opportunity to volunteer in the isolation ward,

It was considered a great opportunity. However, only boys were selected. –Eesha recalls.
Unfortunately for Eesha and many other girls in Pakistan, this was not the first time they had been confronted with a situation that cost them opportunities because of gender biases.
Eesha Afridi's Responds To Gender Biasess:
To break stereotyping against women because of their gender, Eesha decided to start a 'Lean In Youth Circle'. This circle is for boys and girls who share the same vision as she does.
I think we can only strive for change by engaging the youth of both genders. During the lockdown, people are having to deal with gender roles at home more often.

Boys need to understand that they have to help their mother and sisters out, just as girls need to understand that they can say no and ask for help from men.
https://www.instagram.com/p/CDjSKD3hqma/?utm_source=ig_embed
Kudos to young women and men like Eesha, who have decided not to compromise!
Stay tuned to Brand Voice for more updates.