Actor Fawad Khan's Net Worth Has Pakistanis Shook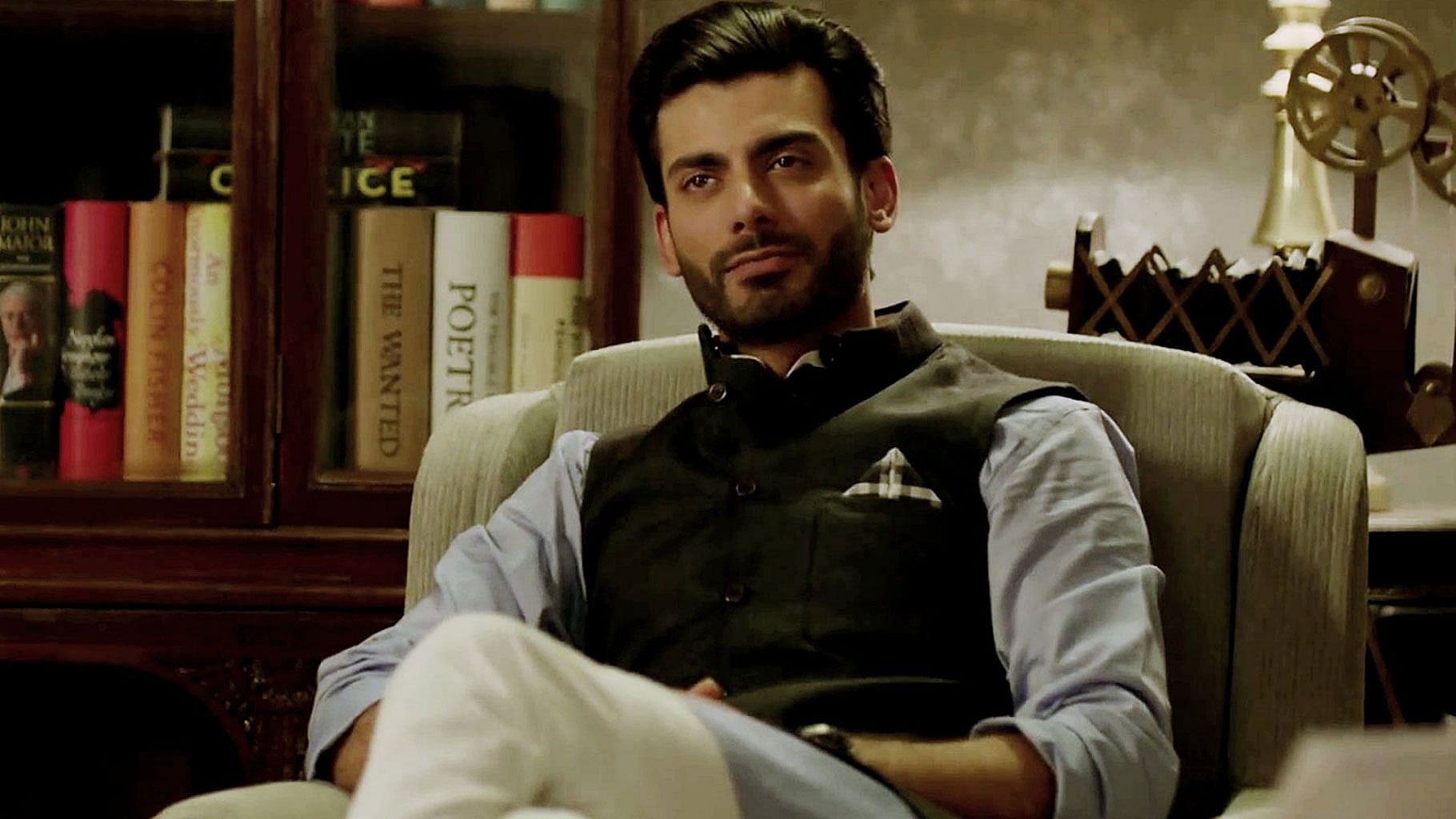 News reports have estimated that the star's net worth is approximately  $6 million. Our very own national actor has garnered such success over the years that he stands at this net worth currently.
Fawad Khan also has a lifestyle that complements that net worth. The star, pre-corona days, was seen vacationing at some of the most luxurious destinations with his family. Besides that, he owns Porsche Panamera S, which is one of Porsche's most expensive models.
Fawad Khan is also always appreciated to be the most humble and down to earth actor ever. His interviews, accounts of his fans when they met him are all positive and show a glimpse into the star's humble personality.
Stay tuned to Brand Voice for the latest news and updates.