Coca-Cola & PepsiCo Plan to Step Away from Plastic Lobbying Groups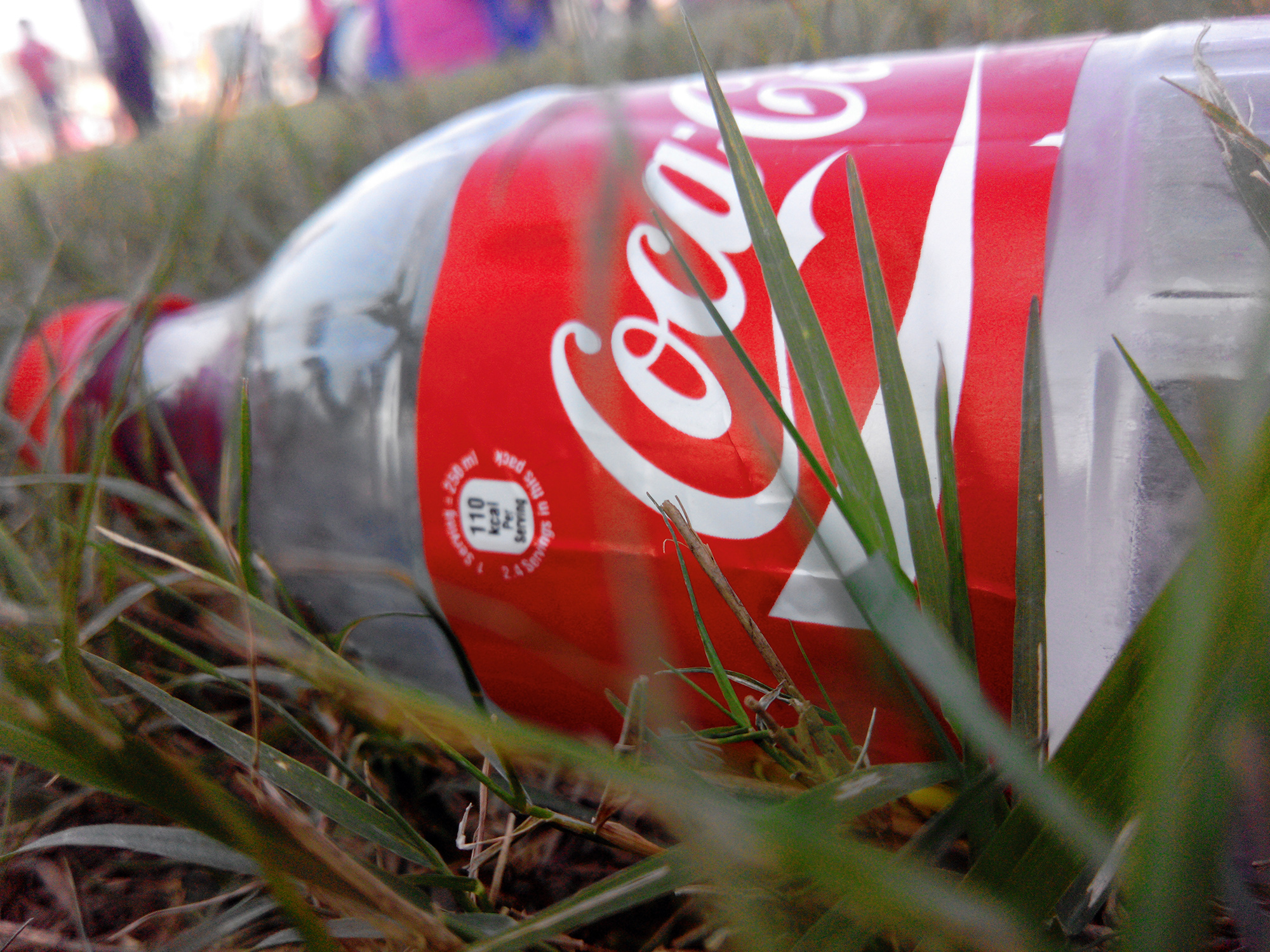 With the world undergoing drastic negative changes in terms of issues with pollution, it is time we truly declare a 'War On Plastic' and get rid of plastic as much as possible. Research has reported that plastic bags remain the biggest harm to the environment, followed by plastic bottles and caps.
Moreover, the single-use water bottles may look harmless but they equate greatly to the total amount of marine waste.
Coca-Cola and PepsiCo have declared they are cutting ties with a trade association representing the plastics industry in response to pressure from the public and environmental groups, mainly Greenpeace, which has urged all companies to reduce their plastic footprint and eventually eliminate single-use plastics.
These multinationals are withdrawing from the Plastics Industry Association this year as both companies cited conflicts with the policy and advocacy work of the trade association. The two soft drink companies have shared they are to leave the Plastics Industry Association as they attempt to reduce single-use plastics in their products and packaging.
COMPANIES UNDERSTAND THAT THEY CANNOT PUBLICLY SAY THEY WANT TO END PLASTIC POLLUTION, WHILE FINANCIALLY SUPPORTING AN ASSOCIATION THAT LOBBIES FOR OUR CONTINUED RELIANCE ON THROWAWAY PLASTICS. -GREENPEACE USA OCEANS CAMPAIGN DIRECTOR JOHN HOCEVAR 
"This is a victory for every person that spoke up and asked Coca-Cola and PepsiCo to put their money where their mouths are and tell the Plastics Industry Association to stop preventing plastic reduction efforts," he had added.
The soft drink giants confirmed their plans to leave the lobbying group, which represents manufacturers.
PepsiCo said they will end their membership at the end of the year and that it does not "participate in the policy advocacy work of the association or its subsidiaries."
Both companies are hoping that 100 percent of their packaging will be made from recyclable, compostable, or biodegradable materials by 2025 and trying to figure out ways to reduce their use of virgin plastics and increase recycling.
What do you think about Coca-Cola and Pepsi's latest move? Share your thoughts and opinions in the comments section below.