Captain Planet Is Cleaning Pakistan And We Need To Learn From Him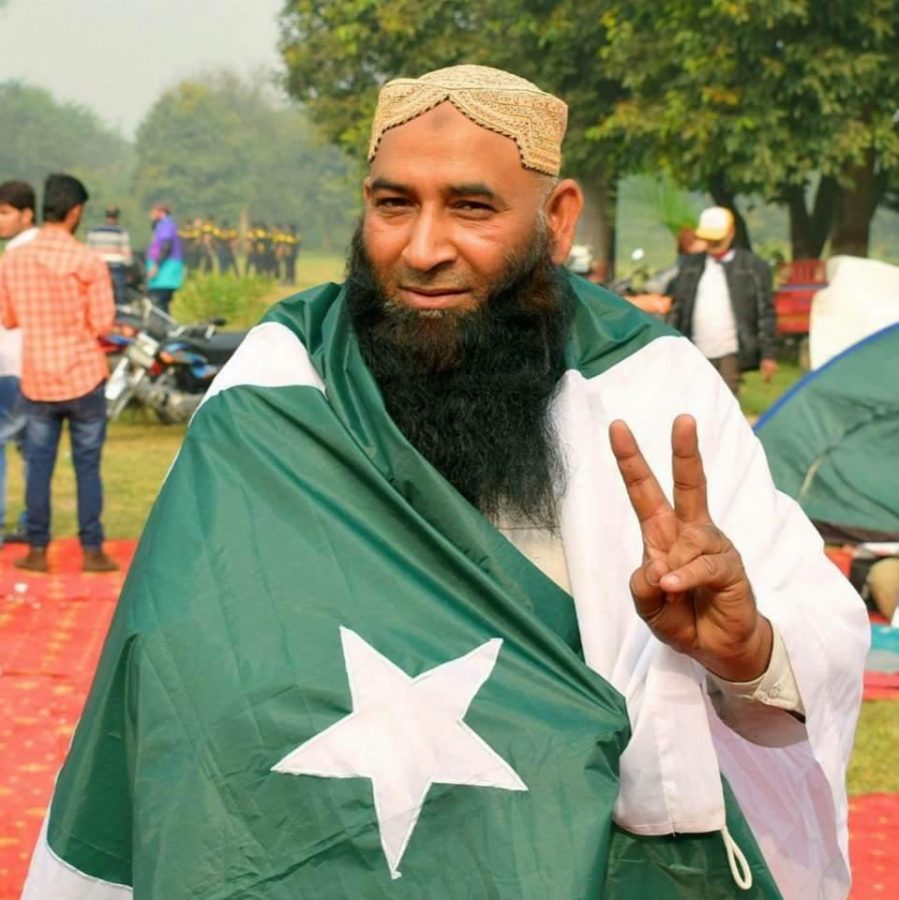 The current state of sanitation and pollution of Pakistan is a big cause for concern and should be for all Pakistanis. Citizens of the state witness heaps of trash all over the city and garbage can be seen lying in open and there's no one to clean it.
This issue is largely a result of lack of awareness on behalf of the citizens and the ignorance of the relevant authorities responsible for the cleanup.
One Pakistani Captain Planet has, however, set out to take matters into his own hands and fix the issue to the best of his abilities.
Saifullah Kashmiri, is on a solo journey to bring the kind of change and to be honest, we all need to follow suit.
Saifullah has come up with the idea of a national tour "Clean Pakistan, Green Pakistan" and is doing all this in order to encourage a garbage-free Pakistan. He has been traveling the country on his motorcycle, personally cleaning any garbage-filled site that he can find. Now isn't that a noble act, really?
He has been on the road since 1993.
Saifullah has always found the idea of garbage dumps disgusting and it saddens him to see such beautiful sites littered with trash.
He covers about 4-5 different cities in a day, as he travels on his motorbike in to keep his journey as cost-efficient as possible. What is more is that, he always travels with a foldable bed, clothes, gloves and plastic bags, as these essentials get him through the toughest of days.
Saifullah uses social media to garner help as before traveling to a site, he posts details of his next visit on his Facebook page. Through this, he manages to get 50-100 people of the region to help him collect trash. Volunteers are told to bring their own gloves and plastic bags. Once the trash is collected, Saifullah also makes sure that it is disposed off properly.
In order to award volunteers in his own capacity, he also prints out certificates to give to his helpers each time they complete cleaning a spot. He says that this encourages people to clean up after themselves and also gives them a sense of achievement for their hard work. Now isn't that sweet?
Saifullah's work and journey is truly admiring and all Pakistani's need to pay heed and learn from his noble efforts. We wish him the best of luck in his great endeavour.
What do you think about this article? Do let us know in the comments section below.