Dunya News owner gets airline license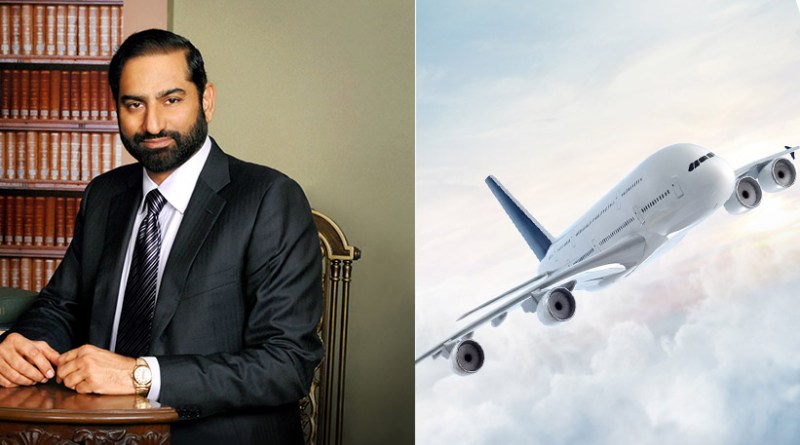 The federal cabinet has taken the decision of giving Regular Public Transport License (RPTL) for the newly launched Liberty Air Limited, owned by Mian Amer Mehmood, prominent educationist and media mogul.
Mian Amer Mehmood also owns the media group Dunya News, which recently went through mass downsizing and salary cuts owing to "revenue collapse", consequently leading to the resignation of prominent anchor Doctor Moeed Pirzada. This revenue collapse was attributed to the PTI government rolling back government-funded advertisements. Mian Amer Mehmood also owns Punjab Group of Colleges, Allied Schools, University of Central Punjab and CUST.
Fawad Chaudhry, the Information Minister told journalists on Thursday that the cabinet meeting headed by the Prime Minister Imran Khan, took the decision for approving the issuance of a charter license to Liberty Air.
Liberty Air is among the first five airlines that had filed for a license to do operations in Pakistan this year.
Other than Liberty Air, four more airlines which includes Air Siyal, Afeef Zara Airways, Askari Air and Go Green had applied for the license, which permits the airline to cover the domestic routes only.