Bollywood Actor Imran Khan Keeps Getting Mistaken For Pakistani Politician Imran Khan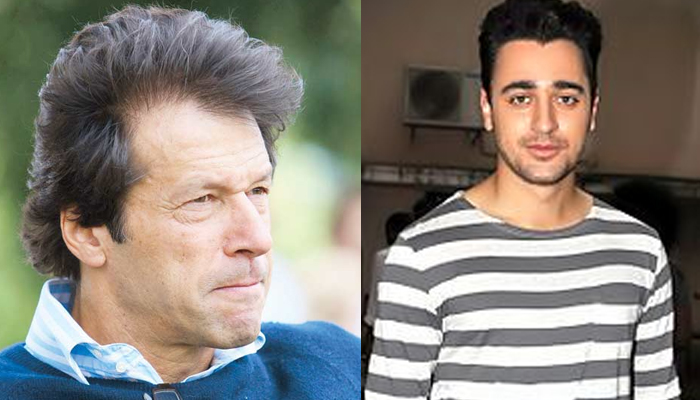 PTI's chairman and Pakistan's Prime Minister in waiting Imran Khan is a popular figure not just around the world but also on social media (Twitter).
However, with the politician's increasing popularity, the Bollywood actor from across the border, his namesake has also been receiving a lot of attention. Actor Imran Khan keeps getting emails meant for the future Pakistan PM.
Recently he shared a screenshot of an email he received clearly meant for Khan sahib:
https://www.instagram.com/p/BmK-rtngjLe/?utm_source=ig_embed&utm_campaign=embed_loading_state_control
And instead of getting annoyed, the actor has decided to embrace it, saying he's "gonna start drafting some policy outlines this week".
His fans fans have also been encouraging him to enjoy the moment with good humour