BlackBerry Smartphones To Make A Comeback With 5G Smartphone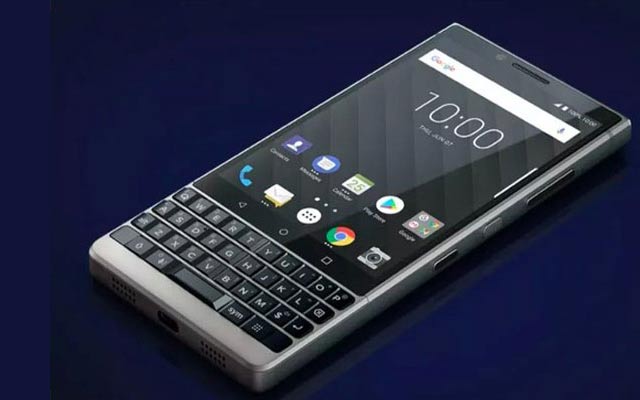 BlackBerry smartphones were the phones of the early 2000s when the smartphone industry was still in its infancy. While most people owned Nokia at that time, BlackBerry was the most preferred phone by the elites, politicians, and those who wanted to stand out from the crowd due to its security-related features.
In 2016, the company decided to partner with Chinese company TCL, which was manufacturing its smartphones. The partnership came to an end by August 2020, and TCL announced it has no longer the rights to brand, manufacture, or sell the Blackberry branded smartphones.
— BlackBerry Mobile (@BBMobile) February 3, 2020
It has recently been announced that Blackberry has started a partnership with OnwardMobility, which will now design, manufacture and sell the Blackberry Smartphones. Even though no date has been announced yet to release the new smartphone range, Peter Franklin, who is the CEO of OnwardMobility, announced this news while speaking to Japanese financial news company Nikkie Asia.
We're expecting to see the familiar BlackBerry design in the new smartphone. The design may not stand out much as the BlackBerry phones under TCL also come with the classic qwerty keyboard. These smartphones run on Android, and are equipped with BlackBerry's security apps. It's interesting to see if BlackBerry can make a successful comeback this time.