Best Dressed Pakistani Celebrities At PISA 2020!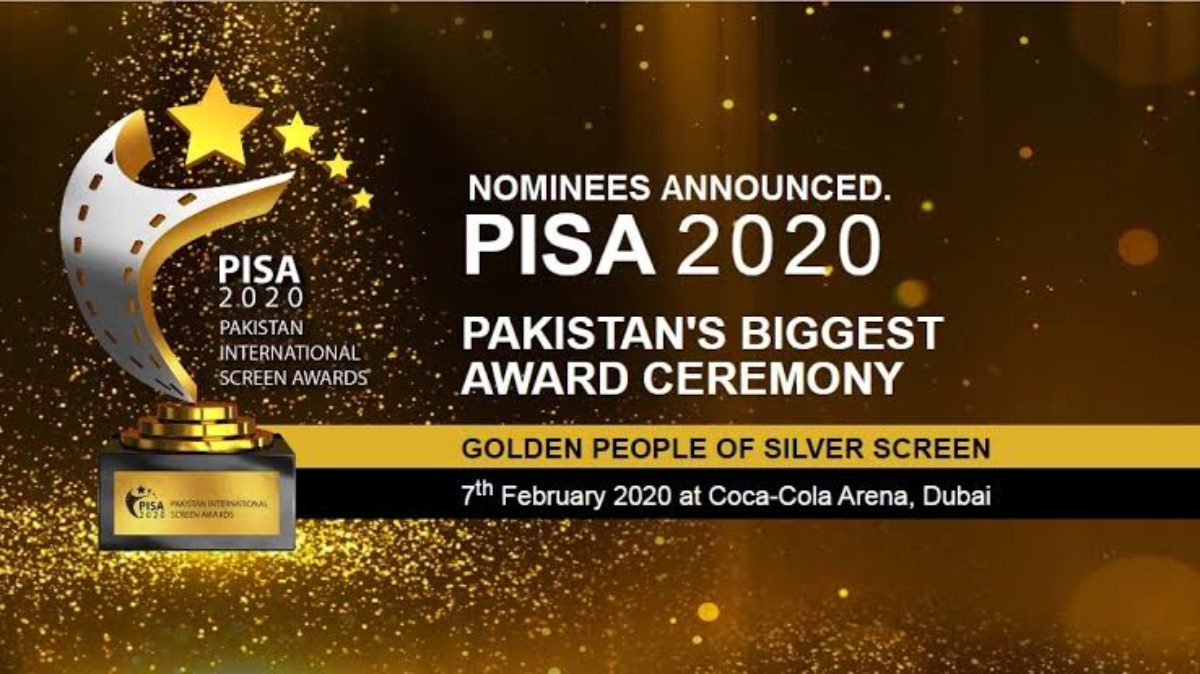 Pakistan International Screen Awards were held for the first time in Dubai, UAE on Saturday, February 7, 2020 and it was a star-studded affair!
The award show commemorated the beginning of the new award functions to glorify the work that the Pakistani entertainment industry has been producing.
But what is an award show without glitz and glamour? Here are the top looks from our all time favourite celebrities and how they rocked the red carpet!
Mahira Khan in Rami Kadi
https://www.instagram.com/p/B8WLcmqBwei/?utm_source=ig_embed
2. Aima Baig in Vougish Boutique
https://www.instagram.com/p/B8YevjTBgl0/?utm_source=ig_embed
3. Sadaf Kanwal in Sana Safinaz
https://www.instagram.com/p/B8Tip_ogAOM/?utm_source=ig_embed
4. Ayesha Omar in Labourjoisie
https://www.instagram.com/p/B8UCcZNh2nr/?utm_source=ig_embed
5. Hasnain Lehri in Ismail Farid
https://www.instagram.com/p/B8Wcm4Tg7mm/?utm_source=ig_embed
6. Umair Jaswal in Humayun Alamgir
https://www.instagram.com/p/B8R3cJdhz2d/?utm_source=ig_embed