Youtuber Irfan Junejo to Quit Vlogging, Revels News to His Fans in a Heartfelt Message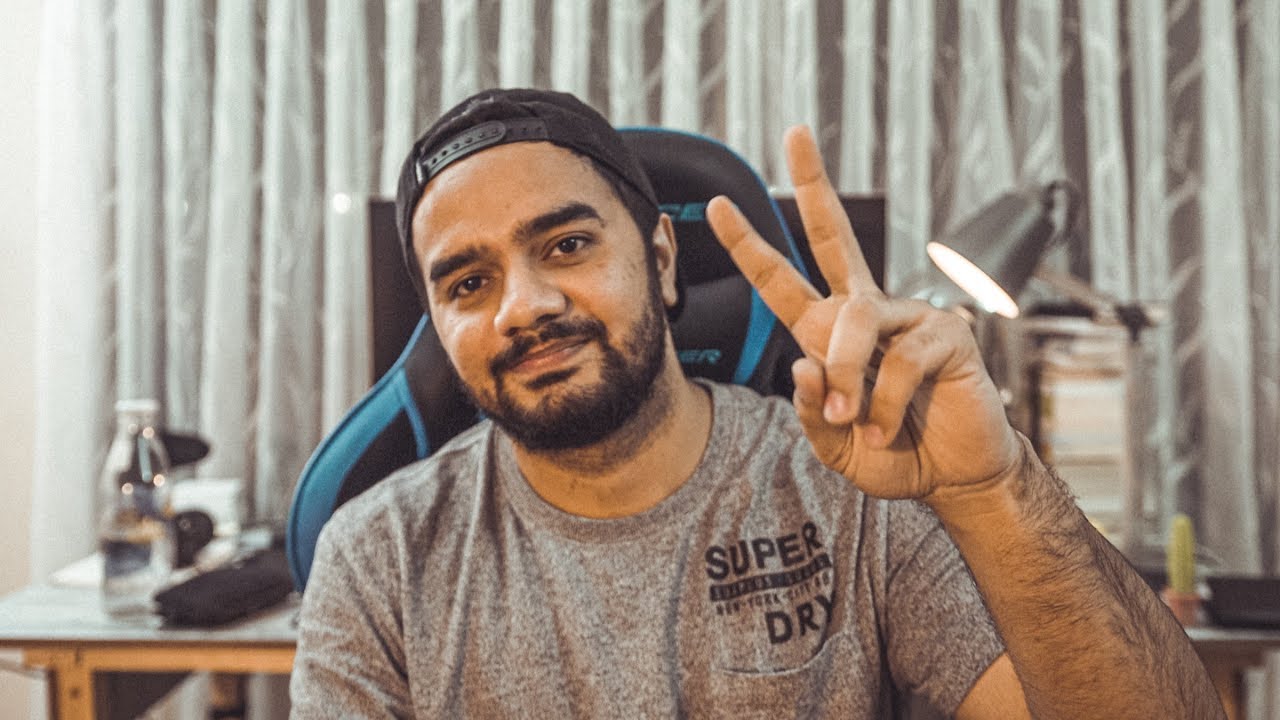 On Monday, renown Pakistani YouTuber Irfan Junejo uploaded a video titled "I Quit" on his Youtube Channel.
In the video, he expresses he shares his thoughts on vlogging and how it happens to induce anxiety and self-esteem issues in him.
Junejo begins by saying, he doesn't attend events, or award ceremonies anymore. If in case, he receives invites for podcasts, he profusely rejects to become a part of them.
He also added, "I have stopped using twitter, and I barely use my camera."
"I don't have any confidence left in me to make anything that I really want to make and I'm too scared to say what I really mean."
Watch his full video below:
https://www.youtube.com/watch?v=EoFTr8439yQ&feature=emb_logo
Below is a gist of how people have been responding on social media
Irfan Junejo has been nothing less than an inspiration to me. He was one the reasons I found my passion in vlogging. His decision to quit vlogging is completely justified, because life is about finding one's self, whether it be through a different form of art. 💕

— Huzaifa Khan (@_HuzaifaKhan) February 10, 2020
https://twitter.com/Shehzad89/status/1226914286984929287?ref_src=twsrc%5Etfw%7Ctwcamp%5Etweetembed%7Ctwterm%5E1226914286984929287&ref_url=https%3A%2F%2Fwww.brandsynario.com%2Fyoutuber-irfan-junejo-quits-vlogging-records-a-heartfelt-message-watch-video%2F
irfan junejo will always be a step ahead from his peers, cause he's not just a content creator that made vlogs.

best of luck @irfanjunejo bhai for whatever comes next your way 🙌

— Anas Tipu (@teepusahab) February 10, 2020
Irfan Junejo quits vlogging.
I'm not crying.

— Talha Yunus stan acc (@lordsadan) February 10, 2020
Have anything to say about this piece of news? Share your thoughts in the comments section below.