BBDO Pakistan Wins Big At Cannes 2019 With The Most Creative Advertising Campaigns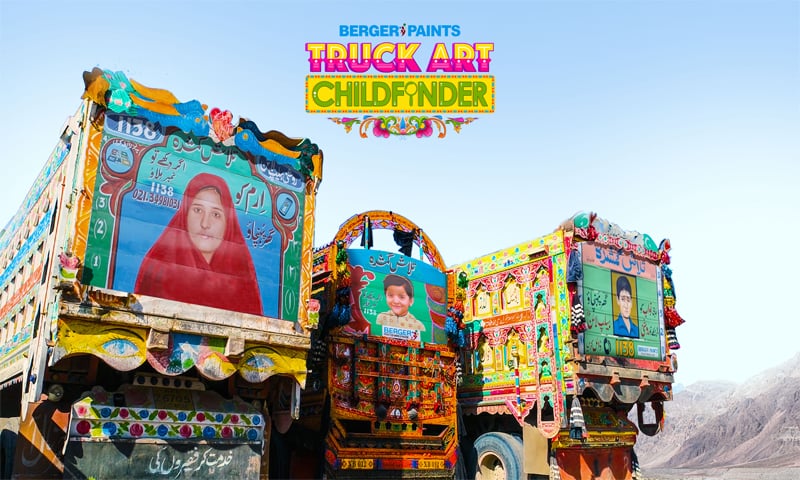 Cannes Lions International Festival is a prestigious event that celebrates creativity, and is held between June 17 and 21, 2019.
BBDO Pakistan, one of the leading marketing agencies has received five lions for "The Bridal Uniform" and "Truck Art Childfinder" campaigns. While the former won a Bronze Lion, the latter received two Silver Lions and two Bronze Lions.
"The Bridal Uniform" campaign for UN Women aimed to raise awareness for child marriages in Pakistan, while "Truck Art Childfinder" is part of Berger Paints' initiative to effectively find missing children.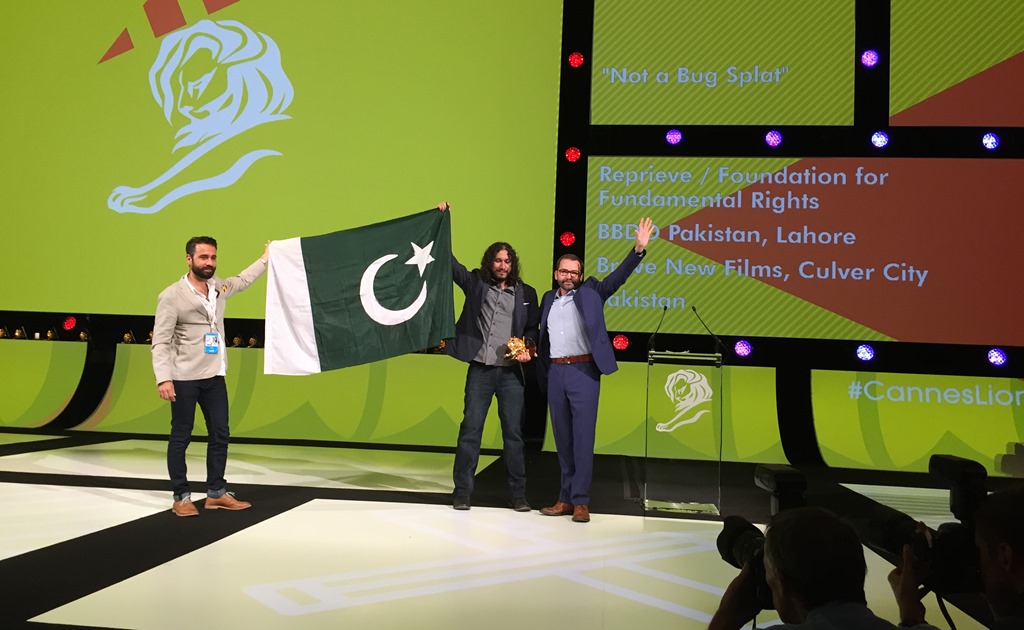 Source: Pakistan Advertiser's Society
On The Bridal Uniform Campaign
To capture the attention of the general public, media groups and parliamentarians, BBDO, in collaboration with designer Ali Xeeshan 'hijacked' the Bridal Couture Week show (held in Lahore on December 2017) by introducing an unusual 'model' at the end of the fashion show: a young girl wearing a school uniform, embellished with bridal motifs, and wedding jewellery.
Ali Rez, Regional Creative Director for Middle East & Pakistan, BBDO, states: "Our belief is always 'Acts, not ads,' something we stuck to with this project. Our culture is obsessed with weddings and marriages, and so we decided to hijack what was the biggest celebration of the custom: bridal outfits. We intended to provide a solution in the form of a school uniform: the longer a girl remains in school, the higher the chances that she will not be married at a young age."
Truck Art Childfinder campaign
Truck Art Childfinder aims to find missing children and educate people about how they can report a missing child or person through the Roshni Helpline. This activity required teams to paint the backs of trucks (which are famous for traditional truck art), with portraits of missing children and Roshni's helpline number.
Conceptual artist and human rights activist Samar Minallah Khan and her team collaborated with BBDO on the project to create the portraits of 20 missing children on the back of trucks. When asked what drew her to truck art, Khan states, "Beyond the unique aesthetic, it was the idea of a billboard on wheels that blends so seamlessly into any local setting". Filmmaker Sarah Tareen, who produced a short video to promote the project, adds: "It is an honour to represent Pakistan at such a prestigious platform, and to be bestowed with the recognition. We hope that through this effective campaign more children will be reunited with their families."