5 Ways Businesses Can Improve Their Social Media Game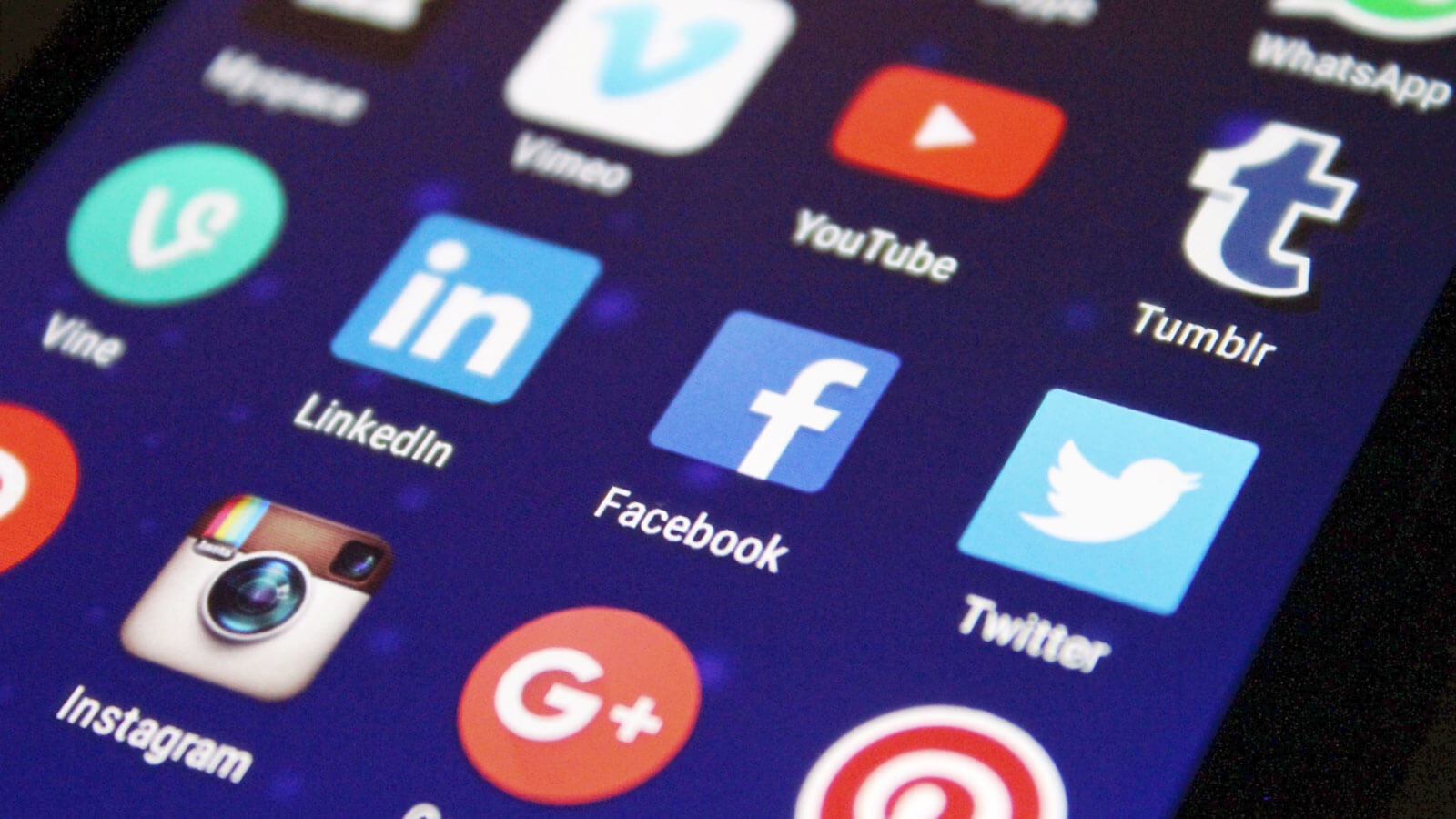 Dr Frank Peter, an International speaker and corporate trainer visited Karachi from July 3-6, 2019 to conduct training sessions on digital marketing and digital transformation. The event was organised by Octara, and these sessions and workshops were attended by employees from various organisations in Pakistan including Aman Foundation, EFU Insurance, HBL, Mitsubishi Motors, Khaadi, Reckitt Benckiser Pakistan and many others.
At the Social Media Tactics workshop, Dr Peter provided a few tips and tricks on how to successfully manage and analyse a business' social media pages.
Here are five notable points from the session which were especially relevant:
1. 'Like' and 'Follow' are "vanity measures"
The first and foremost to consider is not to use the number of followers on your social media platform as a metric to gauge how successful your business is. Although you can get a high number of followers using paid media, these 'followers' will not necessarily engage with your page as honestly and passionately as a smaller, more targeted audience base will, which may consist of 3,000 fans as opposed to 10,000. What you can do instead is to use your Facebook, Instagram or LinkedIn handles as long-term communication platforms to establish your credibility as an authority in your respective field. Therefore, rather than spending $500 on getting more "likes" via sponsored ads, build a reputation by responding to comments and queries in a timely and responsible manner.
2. Facebook should be used to educate rather than to sell
It is true that most companies use social media as a tool for selling their products and services online, and telling the world how "great" they are. Dr Peter suggests that instead of constantly putting up posts that advertise your products to boost sales, let consumers talk about how great you are. This can be done by gaining consumer trust which can be achieved by establishing your expertise, interacting with potential customers, as well as actively listening to customer feedback on the platform.
3. Don't ignore your audience!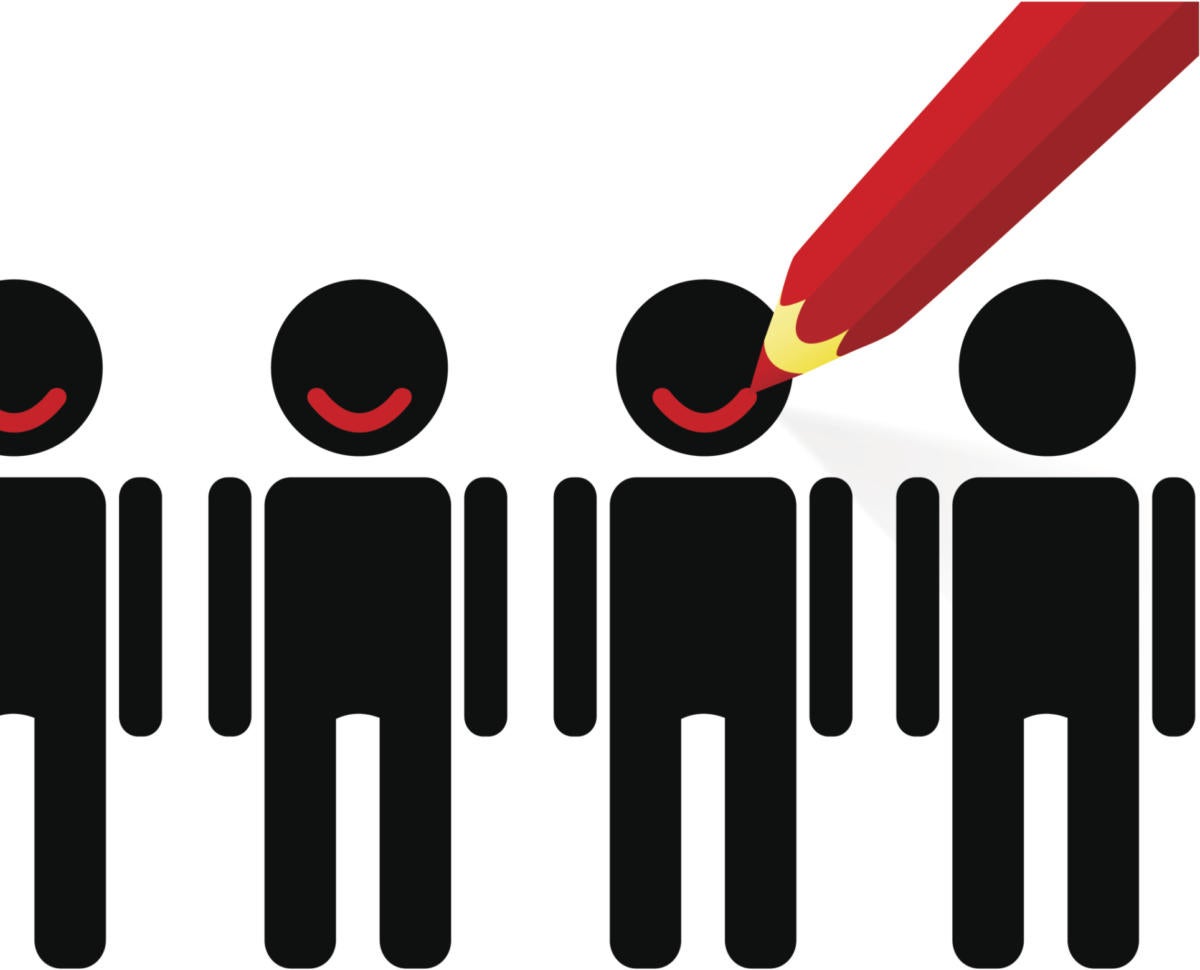 Social media pages are created in order to provide customers with the opportunity to engage with your brand in real-time. Instead of constantly attracting new fans, pay attention to retaining your established fans by actively listening to what their needs are, and catering to them accordingly. For instance, if a customer complains about an issue they are facing don't message them privately telling them to call a customer service number, this may lead to the customer feeling frustrated. The correct way is to respond to the complaint publicly, letting the customer know that you will put them in touch with the relevant department, or offering a solution to the problem right there and then.
4. Harness the power of micro influencers, not celebrities
When you see a celebrity endorsing a product, you know quiet obviously that they are being paid to do so. Therefore the best strategy is to, opt for micro-influencers. These influencers are able to interact with your audiences more frequently compared to celebrities and are also able to respond to questions/comments in a timely manner.
5. Create a user persona and reach audiences effectively
The goal here is that instead of trying to reach Facebook's or Instagram's entire user base, cater to a specific audience which will most likely be interested in your brand. Do this by creating a web/user persona, which is essentially a fictional description of a person (their characteristics, demographics, needs, motivations). Once you have outlined a user persona, use the tools available on each platform to reach your desired audience.