Ayeza Khan's New Drama Is Being Rejected by Pakistanis for Trivializing Harassment Allegations !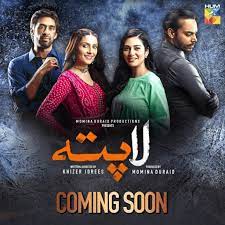 HUM TV aired the first episode of the new TV series "Laapata" on 28th July 2021, starring Ayeza Khan, Sara Ali Khan, Ali Rehman Khan and Asma Abbas. Written and directed by Khizer Idrees and produced by Momina Duraid, the story involved a long triangle between Ayeza (Geeti), Ali Rehman (Shams) and Sara Ali (Falak). Though the storyline brings nothing new to the limelight, the drama had recently caught the attention of spectators.
The drama which airs every Wednesday and Thursday had a wounding impact on female viewers. In the second episode, Ayeza Khan (Geeti) is seen arguing with a locak shopkeeper who asks for his unpaid bill payments. Geeti, who has is an Instagram influencer goes live and accuses the shopkeeper for harassing women to get her bill settled.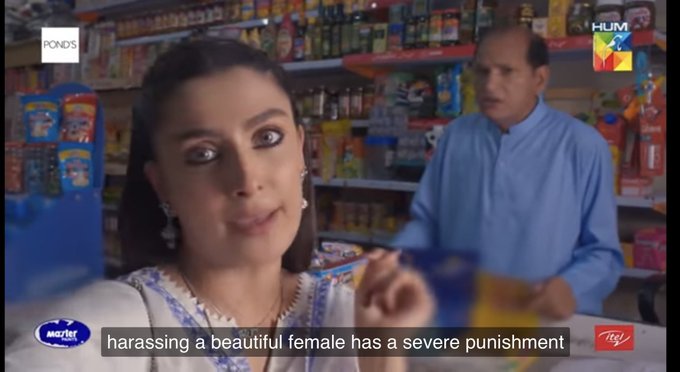 Many people have come on social media to highlight the insensitivity of the scene especially in light of the rapidly reported incidents of femicide in the county. People have accused Pakistani screen writers as promoting an agenda where men are mostly seen to be falsely accused. This in light has a negative effect on real life cases, where actual harassment/rape victims are victim blamed by society and the authorities. Sharmila Farouqi, prominent PPP member and former Chief Minister of Sindh also went on to Twitter and Instagram to condemn the scene.