'New' Honda City Will Debut in Pakistan Tomorrow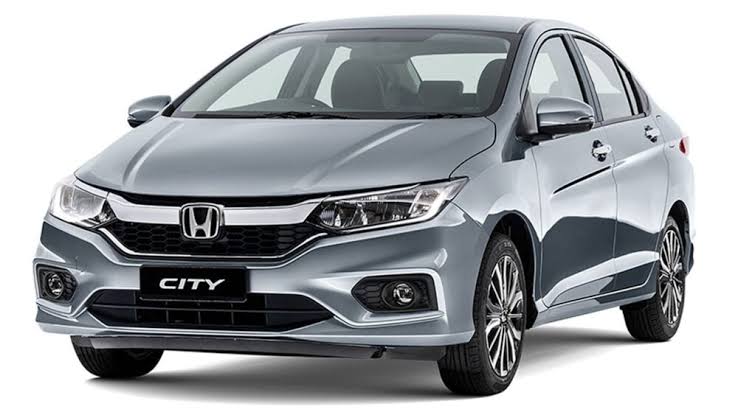 Honda Atlas Cars Limited (HACL) announced today that the 6th generation Honda City will finally be debuted in Pakistan tomorrow 29th July 2021. The announcement was made by the Chief Financial Officer of the company in a corporate briefing earlier today. He added that a comprehensive list of features and prices of different models will also be revealed tomorrow.
The conference included several other details, including the company's performance in terms of yearly vehicle sales and financial progress during the previous fiscal year. During the session, HACL highlighted that it is currently operating at full capacity in double shifts and it has set a target to sell between 8,000 and 9,000 units each quarter in the next three to four quarters.
Furthermore, 48 percent of its sales are currently attributed to auto financing, and the figure is increasing as auto financing has become a new norm due to massive increases in prices and the reduction in the interest rates on car loans. It was also revealed during the session that HACL has a commendable localization rate of 51 percent in its models and is consistently focusing on increasing this rate.
The company officials stated that it will consider including Electric Vehicles (EVs) and Hybrid Electric Vehicles (HEVs) in its lineup but is waiting for the EV and HEV policy to become "more consistent".
The company disclosed that it is producing a limited number of vehicle units due to global supply chain issues such as the shortage of semiconductor microchips and a considerable increase in freight charges over the last few days. Despite these issues, HACL aims to increase the capacity of its manufacturing facility and add crossover SUVs to its lineup in Pakistan soon.
HACL added that the new generation of the Honda City will help to boost the sales of the vehicle even further as it has already become tremendously popular among those who are eagerly awaiting its debut.