Ali Sethi's Latest Music Video is a Visual Treat For All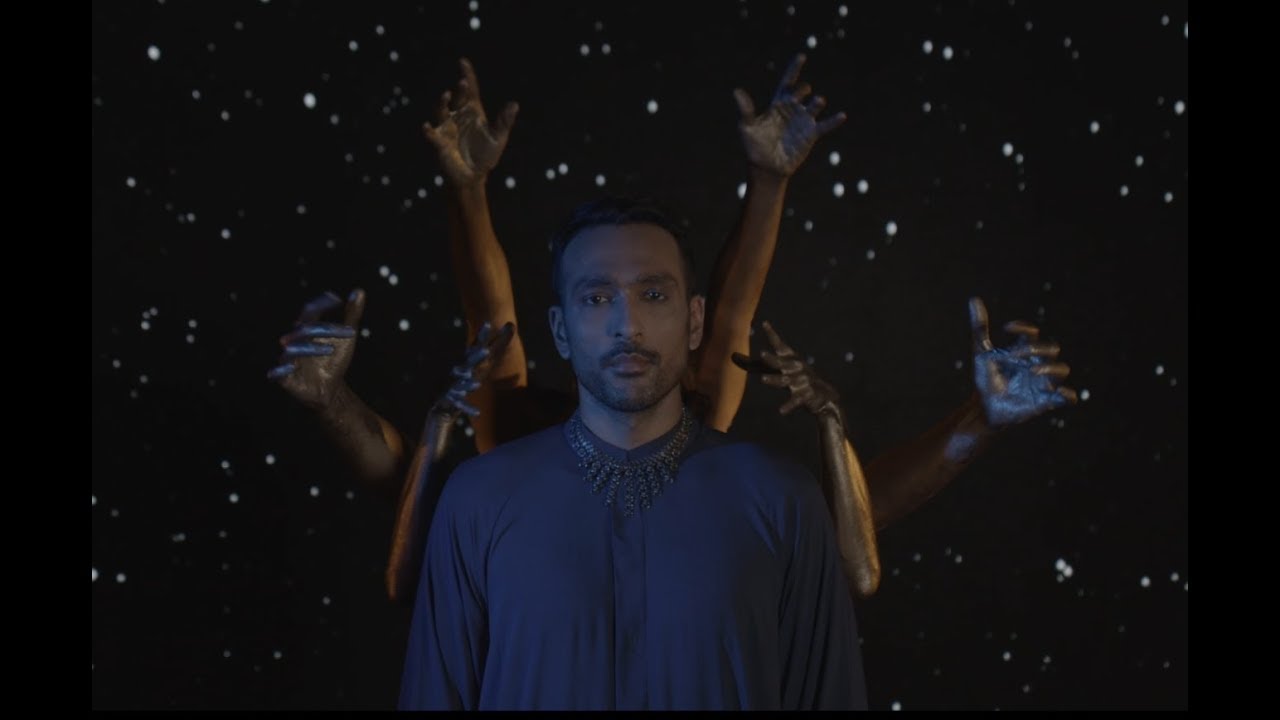 Ali Sethi, Pakistan's renown singer is known for thinking out of the box when it comes to his music.
Sethi has released a new music video and it is nothing short of a visual treat.
The singer's latest offering Ishq is set against a backdrop of singers in monochrome, Ali Sethi lends his vocals to a heart warming song about finding love again.
Watch the full video below
The music has been composed by the multi-Grammy-award-winning producer Noah Georgeson, who Sethi has also previously worked with in Chandnii Raat.
What do our readers think about this new music video by Ali Sethi? Share your thoughts in the comments section below.