Creative Brand Campaigns That Stood Out This Eid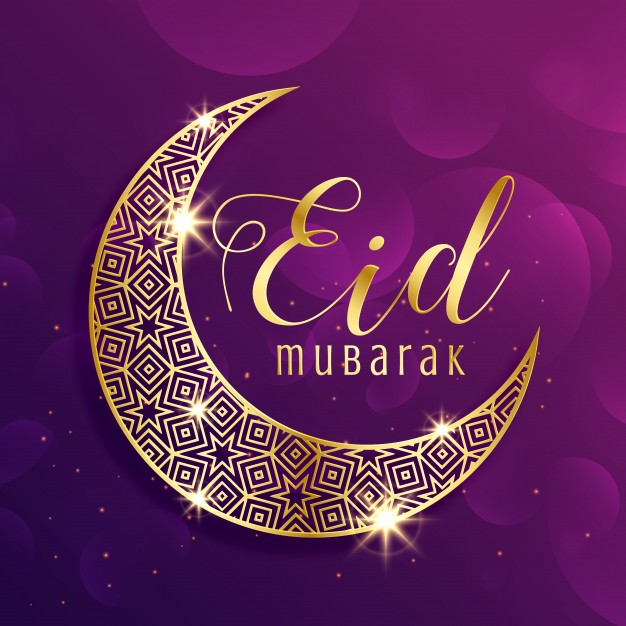 Eid 2019 came to an end with people celebrating the third and last day on Friday. And we hope our readers had a joyous Eid. Brands also took part in wishing their followers through social media campaigns.
Here, we have a compiled a list of the most creative campaigns that stood out this Eid 2019.
https://www.facebook.com/CokePakistan/photos/a.1539740406276326/2292201621030197/?type=3&theater
Coca Cola has always been in the forefront in terms of advertising, branding and marketing all in all. This ad encapsulates the beauty of the joyous occasion of Eid celebrated across Pakistan.
https://www.facebook.com/madovermarketing/photos/a.276687905730484/2435809943151592/?type=3&theater
This cute little ad by McDonald's has also won our hearts. Popular for their one of a kind French fries, McDonald's has used them to depict the fingers of praying hands in this creative. What better way could there be to wish Eid to Muslims than this!?
https://www.facebook.com/pepsipk/photos/a.381350862495/10156708428072496/?type=3&theater
As Coca Cola's competitors Pepsi has always given a tough time to the company in terms of marketing. Eid Mubarak hugs are one of the best things about Eid, and Pepsi has used it very smartly by incorporating their logo in the creative.
https://www.instagram.com/p/ByS7Nxvnqar/?utm_source=ig_embed
Tic Tac's pun on 'enjoymint' is witty and smart. Their ad without a doubt is as refreshing as their product.
What do our readers think about these brand creatives? Share your thoughts in the comments section below.