AIRLIFT Raises $85 Million Setting A Record for Startups!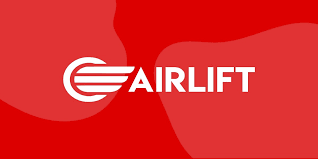 Airlift Technologies Pvt. has scored a a funding of $85 million which is has brought its total funding to date to $110 million, which has made it the most well-funded startup in the regions. The recent funding has made it the largest ever funding round having received by a Pakistani startup company. The round included many high profile investors including Twitter co-founder Biz Stone, former Disney CEO Jeffrey Katzenberg, Door Dash co-founder Stanley Tang. Airlift's existing investors Quiet Capital and Indus Valley Capital also participated in the round.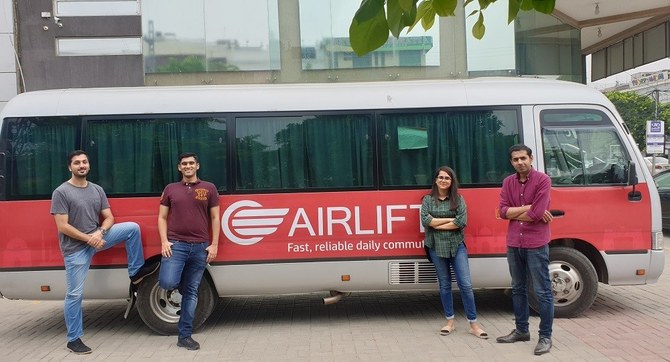 Airlift, founded by Usman Gul and Ahmed Ayub, initially conducted a business of providing air-conditioned travel services through its buses. However after COVID-19, they transitioned their business to providing a grocery delivery service, with a 30 minute time guarantee. The service also delivers fresh produce, prescription medicine, sports good. Currently, it operates in eight major cities of Pakistan. The co-founder, Usamn Gul, who previously worked at Door Dash, said in his interview that he moved to Pakistan to start the company.
The company is currently has set its goals to tap into the international market in about three months and plans to double its workforce by 400 by the end of next year.