Advertising Review: OPPO Unveils its "Capture Smiles" TVC Ahead of Eid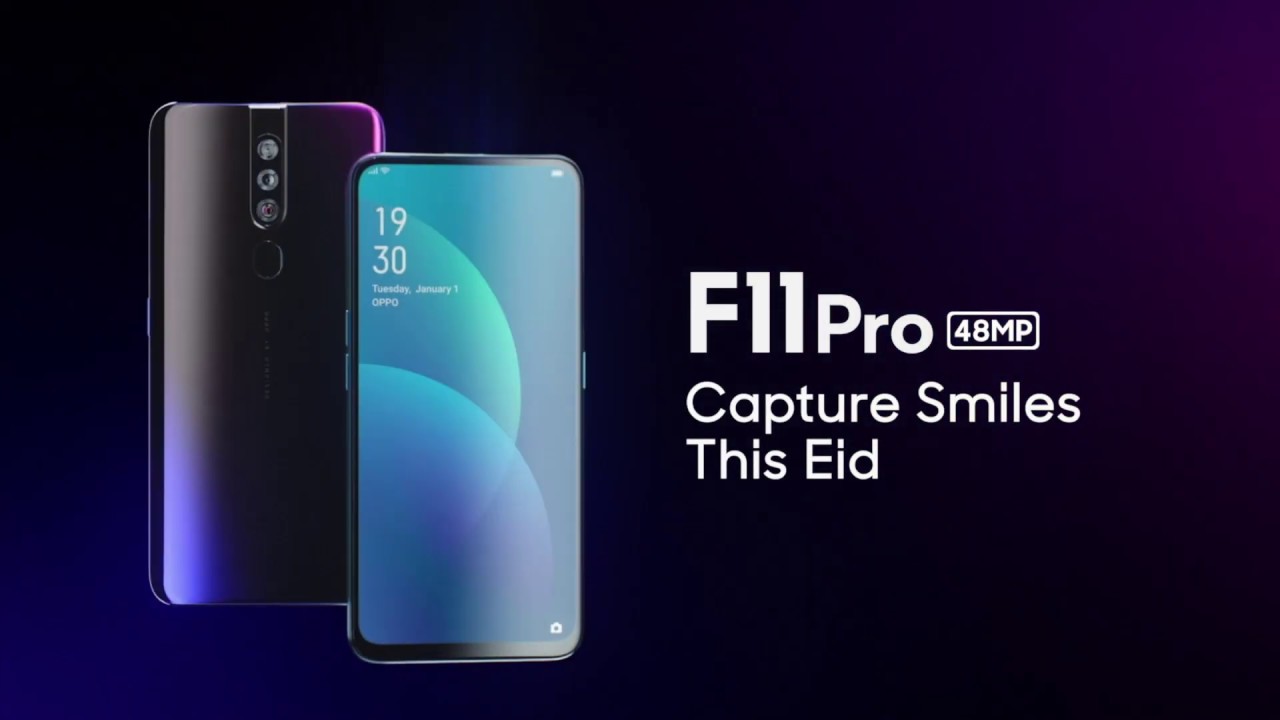 OPPO at an event today unveiled the brand new campaign "Capture Smiles" this Eid while hosting a dinner at X2 gulberg. This campaign is centered around the celebrations and happiness it brings along. The TVC highlights the rich Pakistani culture featuring local celebrities such as Iqra Aziz, Nabeel Zuberi and Uzair Jaswal to bring in the warmth of the festival and relatability.  The main idea of this TVC is built around the concept of spreading happiness and laughter's all across, while capturing the beauty of relationships and memorable moments which one cherishes for lifetime.
While unveiling the TVC Marketing Director OPPO Pakistan, Ali Kakvi commented, "Eid holds a very important place in our community and is a festive occasion, ideal for taking pictures! Through this TVC we want to send our customers the reminder that OPPO is there to help them capture these precious moments."
Adding to the occasion the famous celebrities (Iqra Aziz, Nabeel Zuberi and Uzair Jaswal) were off the opinion that "We are really excited at the launch of OPPO's new Eid TVC. OPPO is all about spreading smiles and this TVC highlights the same message, the bond of friendship and the moments we all live for"
Eid festivities are popular in Pakistan and through this TVC, the brand aims to makes its presence felt and connected with its audience in a more meaningful and emotional way. The pictures captured depict happy moments which are bound to bring a smile at a later stage and serve as fond reminders.
The event attendees include various celebrities, lifestyle and tech bloggers along with print and electronic media.
Here is the TVC: