Surf Excel's Latest Ramazan TVC Will Melt Your Heart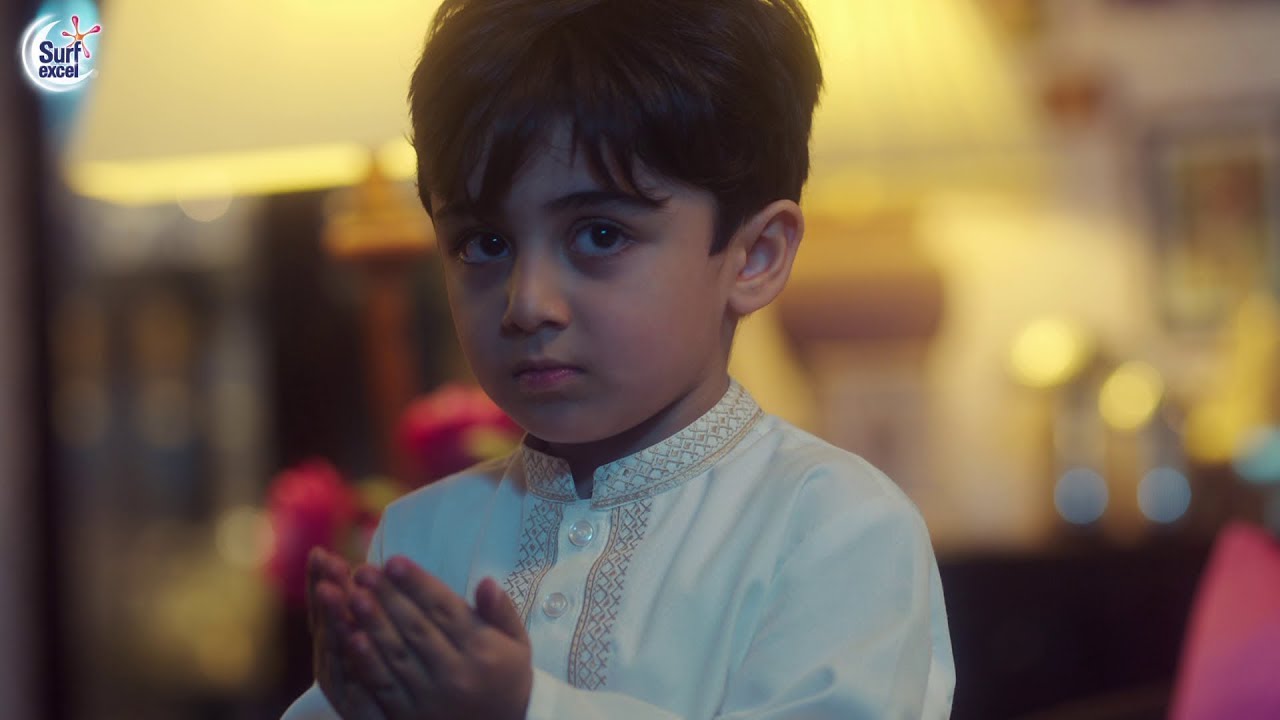 The holy month of Ramazan has commenced this week. It is a time for fasting and spirituality. While families and friends come together for iftar and its delicacies, brands too come together to bring the best ideas for their products and campaigns are rolled-out with full zest and zeal.
A myriad of campaigns are executed, however, there are some which stand out from the rest. A brand that has managed to draw attention over the last 3 years with back to back wonders is Surf Excel with  'Madad Ek Ibadat', 'Neki Ek Ibadat', and 'Ek Neki Rozana'.
This time around, yet again, Surf Excel has put forth a wonderful concept through ramazan campaign under the hashtag #EesarEkIbadat 
Watch the full ad below
This ad by Surf excel has garnered a lot of positive attention and word from viewers. Here's what people have to say..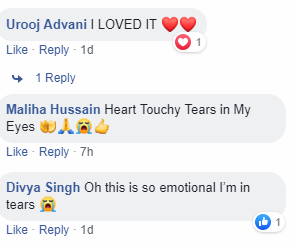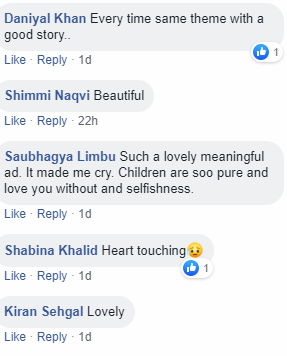 What do our readers have to say about Surf Excel's ramazan TVC for 2019? Share your thoughts in the comments section below