A Restaurant In Karachi Is Serving Ice Cream Samosa Chaat And People Are NOT Amused At All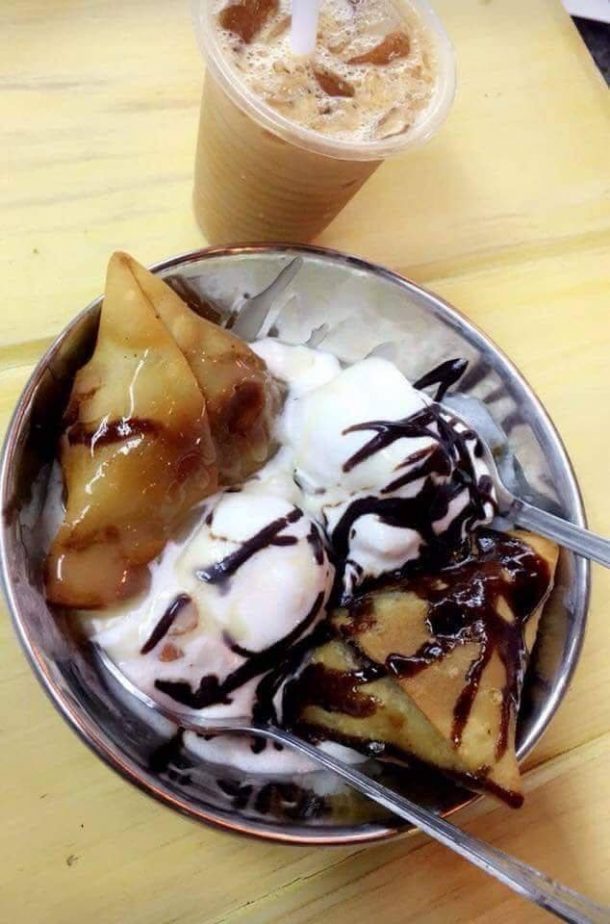 Pakistanis are very passionate about food! Food discussions are taken very seriously and the one thing that is the most talked about in every household is food. So much so that the entire family's opinion in involved in the matter.
With that being said, Pakistanis get easily upset when someone messes with the already developed taste about certain dishes, especially the millennial with their newly developed combinations.
Like this (Biryani with ketchup!)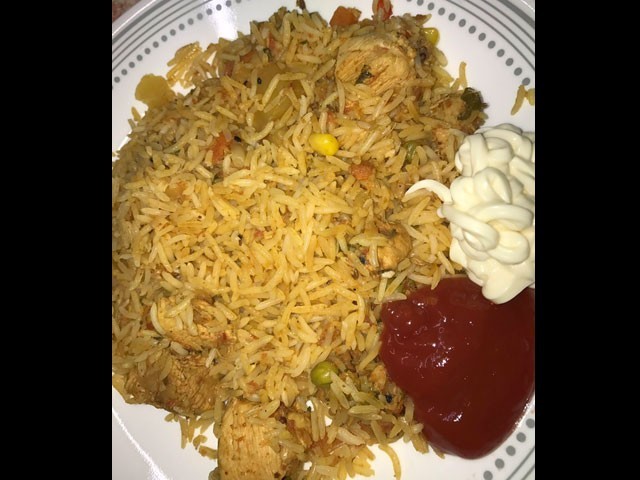 Or this (Pizza with Pinneapple!!!)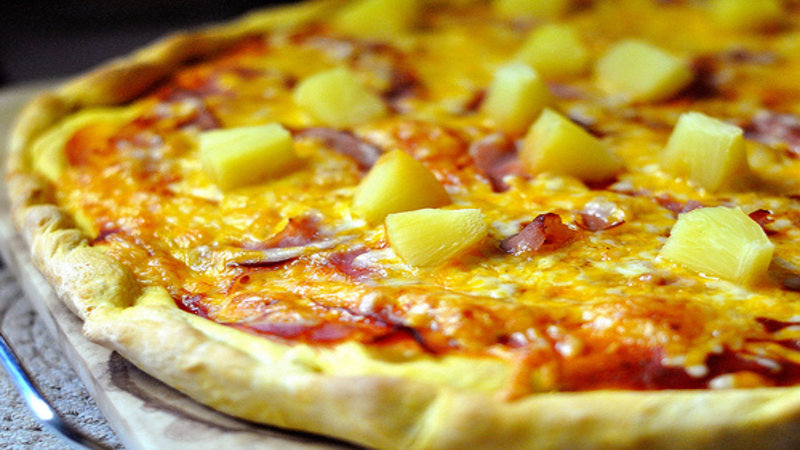 Any who, a new weird combo has been put forth in the K-town – Ice cream samosa chaat! Yes you read that right! Samosa dipped in ice cream!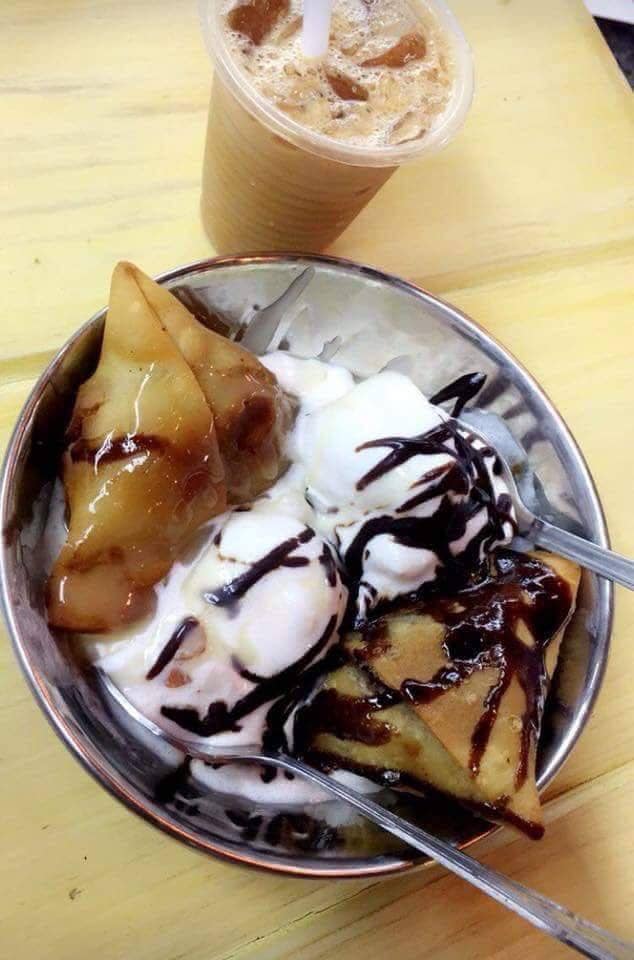 People obviously couldn't handle the new trend and had somethings to say about it…


What do you think about this new combo? Will you try one? Do share your thoughts in the comments section below!