Zeeshan Suhail Joins Pepsi Co.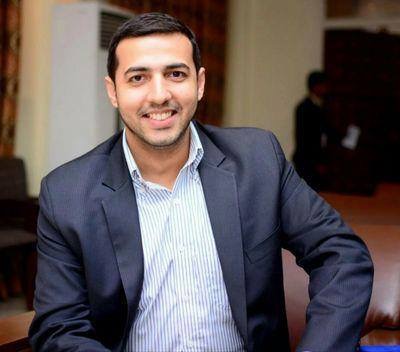 Brand Voice: Corporate Move:
Seasoned Publicist Zeeshan Suhail joined PepsiCo #Pakistan
Zeeshan Suhail has joined PepsiCo Pakistan as the Corporate Affairs Manager, based out of their Head Office in Lahore.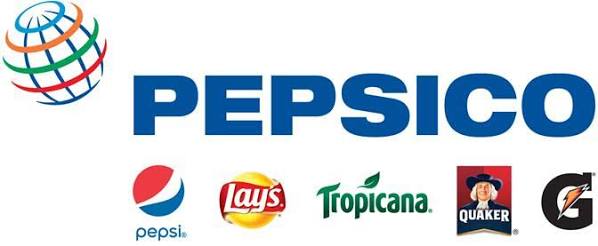 Zeeshan was previously with Nestlé Pakistan, where he served as Public Affairs Manager. Prior to Nestlé, he was a consultant within the UN and World Bank system, both in Pakistan as well as the United States.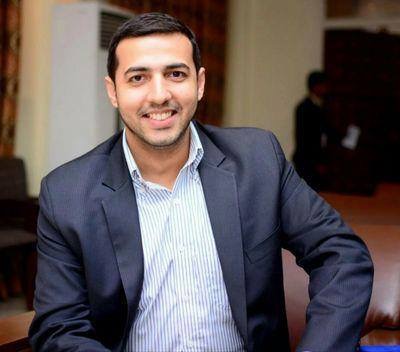 Over his decade long career, Zeeshan has been involved in all segments of the communications spectrum, including writing, editing, stakeholder engagement, media relations, crisis management, CSR and public private partnerships.
Zeeshan holds an M.A. in International Relations and a B.B.A. in International Business, both from the CUNY (The City University of New York).
Brand Voice wish him all luck for future.