PEL Launches "DESIRE GLASS DOOR INTELLO"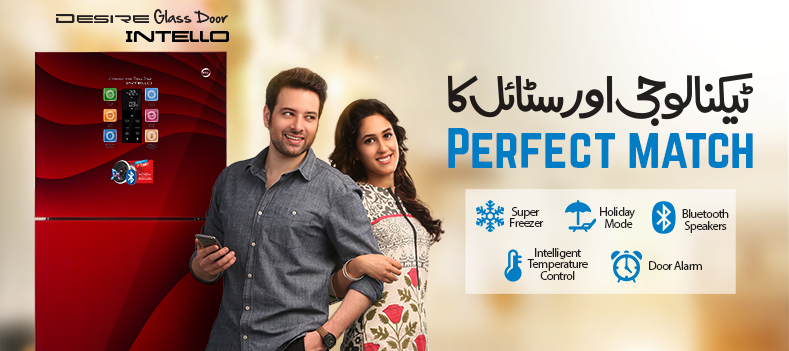 On 29th Dec, 2016 PEL launched its new Refrigerator series with the name "Desire Glass Door Intello". At the event CEO Mr. Murad Saigol was present along with other PEL top management.
PEL's Marketing Head Mr.Muhammad Shahid said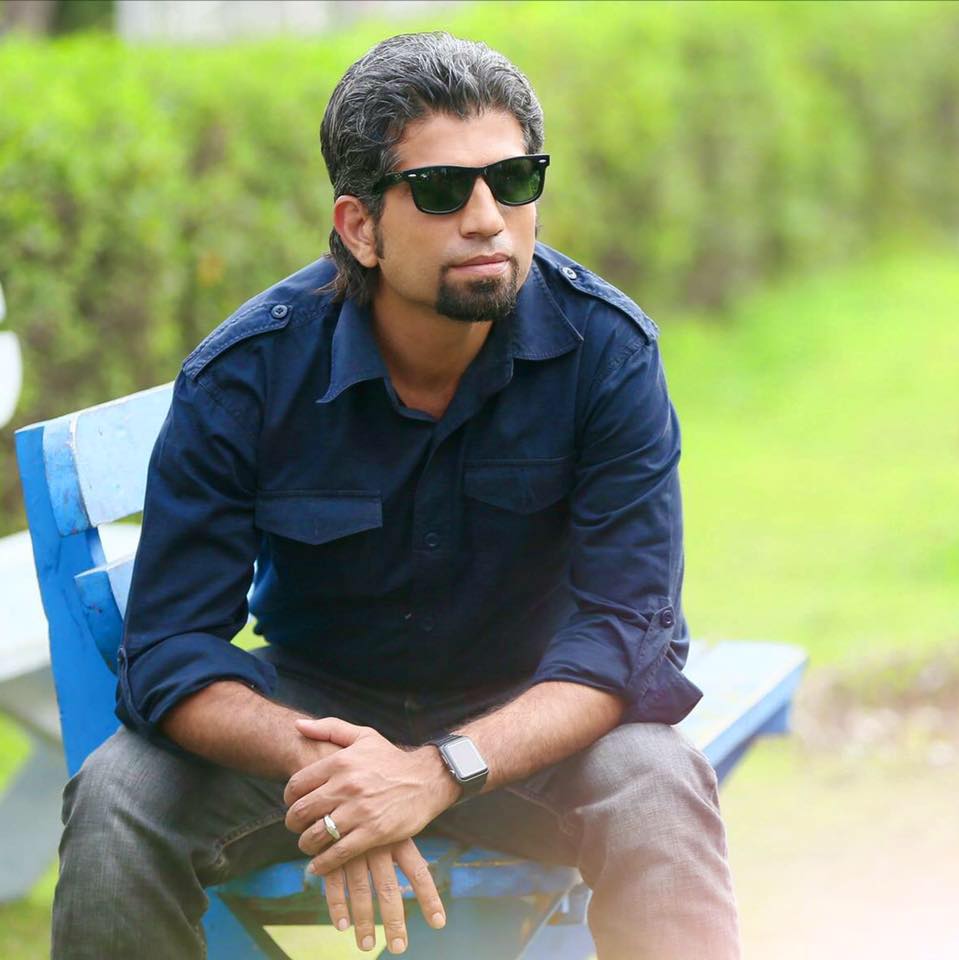 "2016 was a very successful year for PEL in terms of growth and development. PEL has always been contributing towards the advancement and development of the engineering sector in Pakistan by introducing a range of quality electrical equipment and home appliances. From the last five years PEL launched nine new refrigerator series and "Desire Glass Door INTELLO" is the 10th in refrigerator line-up.This Desire Glass door "INTELLO" series is a succession of our already successful series Desire Glass Door & Desire Glass Door Mirror. DGD "INTELLO" is one of its own kind, features incorporated in it are very unique and never tried in Pakistan refrigerators market, so PEL becomes the first one to do so."

As highlighted earlierDGD "INTELLO"features added are specific to customer needs and demand. The introduction of beautiful designed DIGITAL PANELin refrigerator allows the user to have a complete access to its different features through a single touch. The BLUETOOTH connect user smart-phone via Bluetooth and play media of your choice using your smart-phone.

Hardworking Team, who made it possible.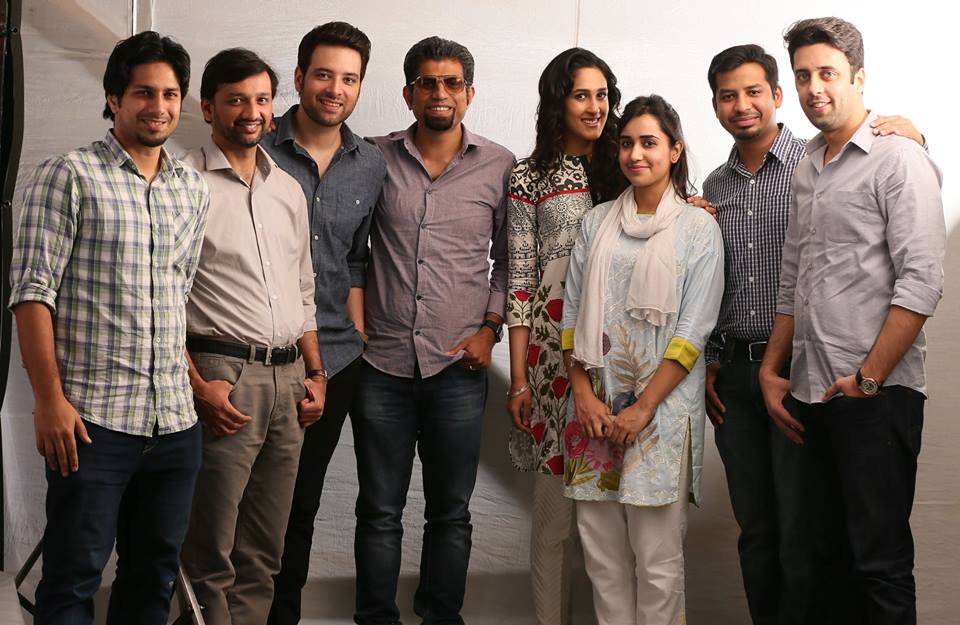 PEL never compromises on its quality standards and is one of the best in the market at present in terms of quality and outlook. PEL focuses on continuous growth and improvement in the coming years and will keep on introducing new products with advance features for its customers."
Brand Voice Editorial.