WOW ! There Is A New Prison Theme Based Restaurant In Lahore.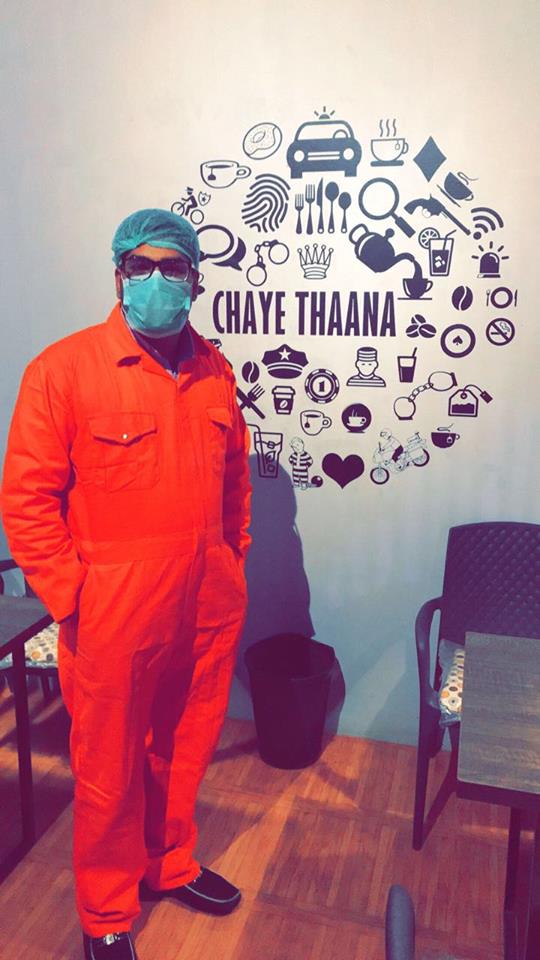 The restaurant business is extremely competitive and establishments have to up their game with ever-changing customer tastes to bring them to their restaurants. Some might go the way of gimmicks, like the Hogwarts Cafe or the Game Of Thrones one.
One restaurant in Lahore is taking dining the concept of a little too seriously, enough to put you behind bars
It's called Chaye Thaana and it's located in DHA and you actually eat in prison cells.
Doesn't this give you the creeps?

The restaurant seems like a complete replica of a desi thaana
Check out the barbed wire fences. There is no escape once you're inside!
It looks super scary from the outside of the cell but also perfect for those photos for your Insta game
The waiters are dressed up like thana inmates which adds to the authenticity of the experience
But to be honest, they look like inmates from some Amreekan show than out of a Pakistani thaana.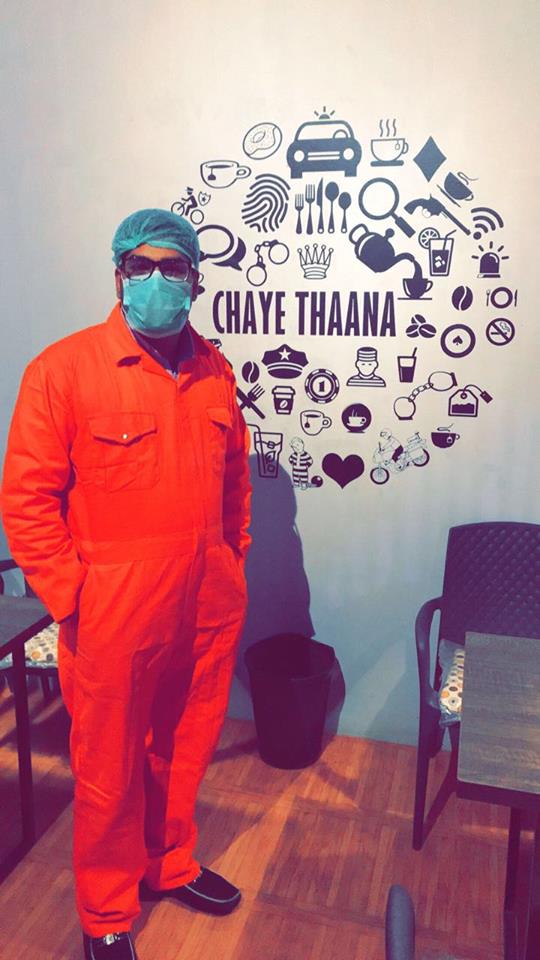 Here it is the true look of Chai Thana
https://www.facebook.com/chayethaana/videos/342132839530490/