Whatsapp to Support New Features Soon, Here's What's Going to Happen..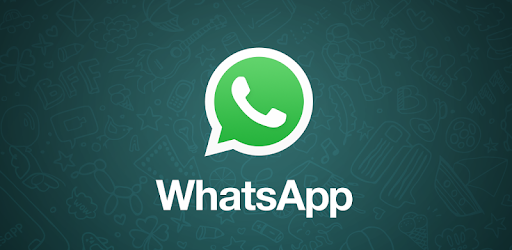 One major change that is going to take place within the app is that Facebook has now confirmed that WhatsApp will soon support ads as a part of the Status from 2020.
WhatsApp Status is the equivalent of Instagram Stories and Facebook has already implemented something similar for Instagram and will adopt the same feature for WhatsApp.
The announcement was made at the annual Facebook Marketing Summit in the Netherlands this week.
WhatsApp will bring Stories Ads in its status product in 2020. #FMS19 pic.twitter.com/OI3TWMmfKj

— Olivier Ponteville (@Olivier_Ptv) May 21, 2019
From this sneak peek, we can tell that the ad will eventually cover the entire screen just like a WhatsApp Status does. Instead of a contact name, the company/brand name is displayed. When swiped up, more information about the product or service is shown.
Moreover, users will now be able to share their WhatsApp status as a Facebook story. The messaging app will now have a "Add to Facebook Story" option that will allow users to perform this function. However, in order to add your status as a Facebook story, users must have the Facebook app installed in their mobile devices.
In addition to this, another feature to be added in WhatsApp is QR codes for profile. Snapchat and Facebook Messenger are already using this identification feature and now it is coming to WhatsApp as well. With this option, users will be able to navigate their profile and will show others the QR code with the user's phone number which is associated with their WhatsApp account. This will enable them to exchange their contact details with their friends or known associates. If a user shared the QR code on social media and is getting unnecessary requests they will also be able to revoke the QR request at any time.
Stay tuned to Brand Voice for more information