WhatsApp To Introduce Another Exciting Feature For Chat Backup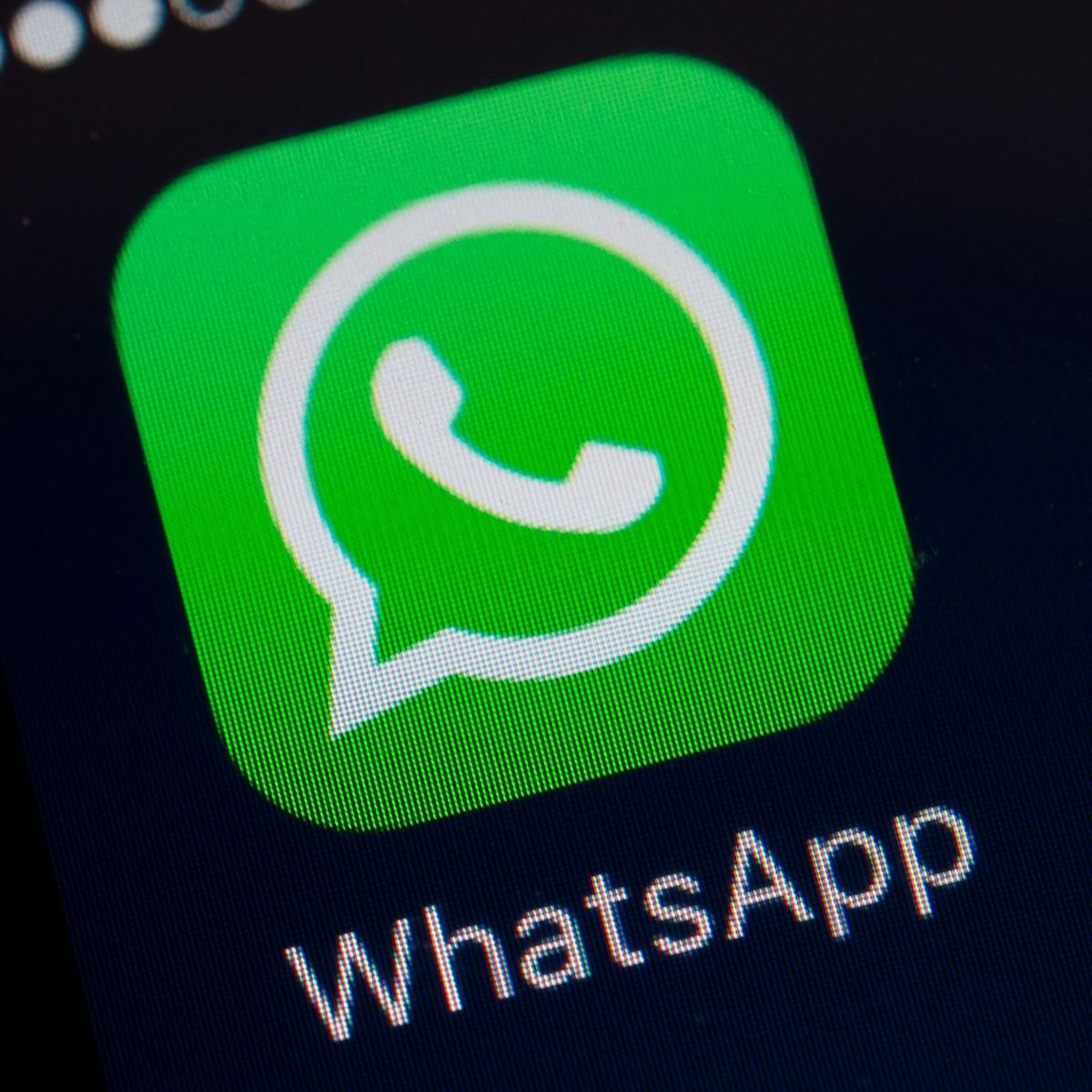 WhatsApp has been trying to work on the privacy a lot more ever since consumers started leaving after its new privacy policy was released.
In their recent update, Whatsapp has announced they will be making their cloud backup encryption stronger.
Now in order to access the chat database and media, you will have to enter a password. The password is not sent to Whatsapp. Moreover, if you were to forget the password you will not be able to recover it.
As previously announced, @WhatsApp is working on cloud backups encryption.

The chat database and media will be safe from unauthorized access when using a password. The password is private and it's not sent to WhatsApp.
It will be available in a future build for iOS and Android. pic.twitter.com/Lp06PaECBX

— WABetaInfo (@WABetaInfo) March 8, 2021
WhatsApp users operating their phones on Apple devices have raised the issue that they are unable to play voice notes. The concerned party, Whatsapp has acknowledged the issue on Twitter. They have asked the users experiencing problems to share the iOS version to see if it is being experienced on iOS 14 beta.
Whatsapp has introduced a new feature and it is one that we might have never imagined would happen. It has introduced a logout feature on mobile apps!
The fact that only one WhatsApp account could be run on a phone had become normal. Unlike other apps, we had become used to the idea and didn't venture into the unknown. But now, the beta version of the application has a logout feature in place of the 'delete account' option. Now you will be easily able to log out from one account and sign in from another.
Stay tuned to Brand Voice for more news and updates.