VOICE OF PAKISTAN CRICKET TEAM.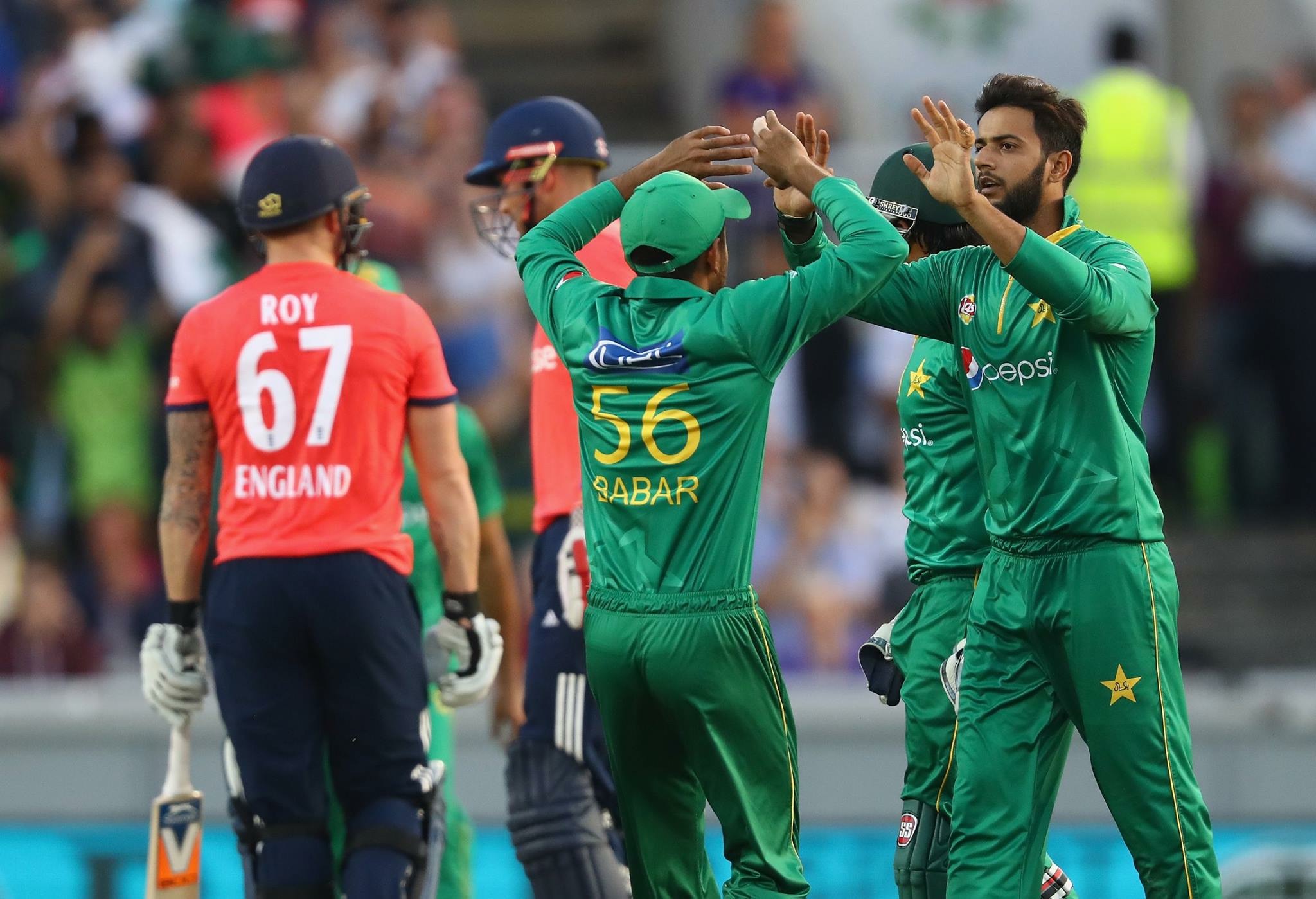 After the successful start of the England tour with Lords test win, Pakistan was down and under, winning the 4th test and level the series by 2-2 pushed Pakistan to number 1 spot in Test rankings which was an achievement.
Loosing a One Day series by 4-1, Pakistan team has bounced back well in last ODI and the Super T20.
Pakistan thrashed England by 9 wickets in the only T20 match of the series.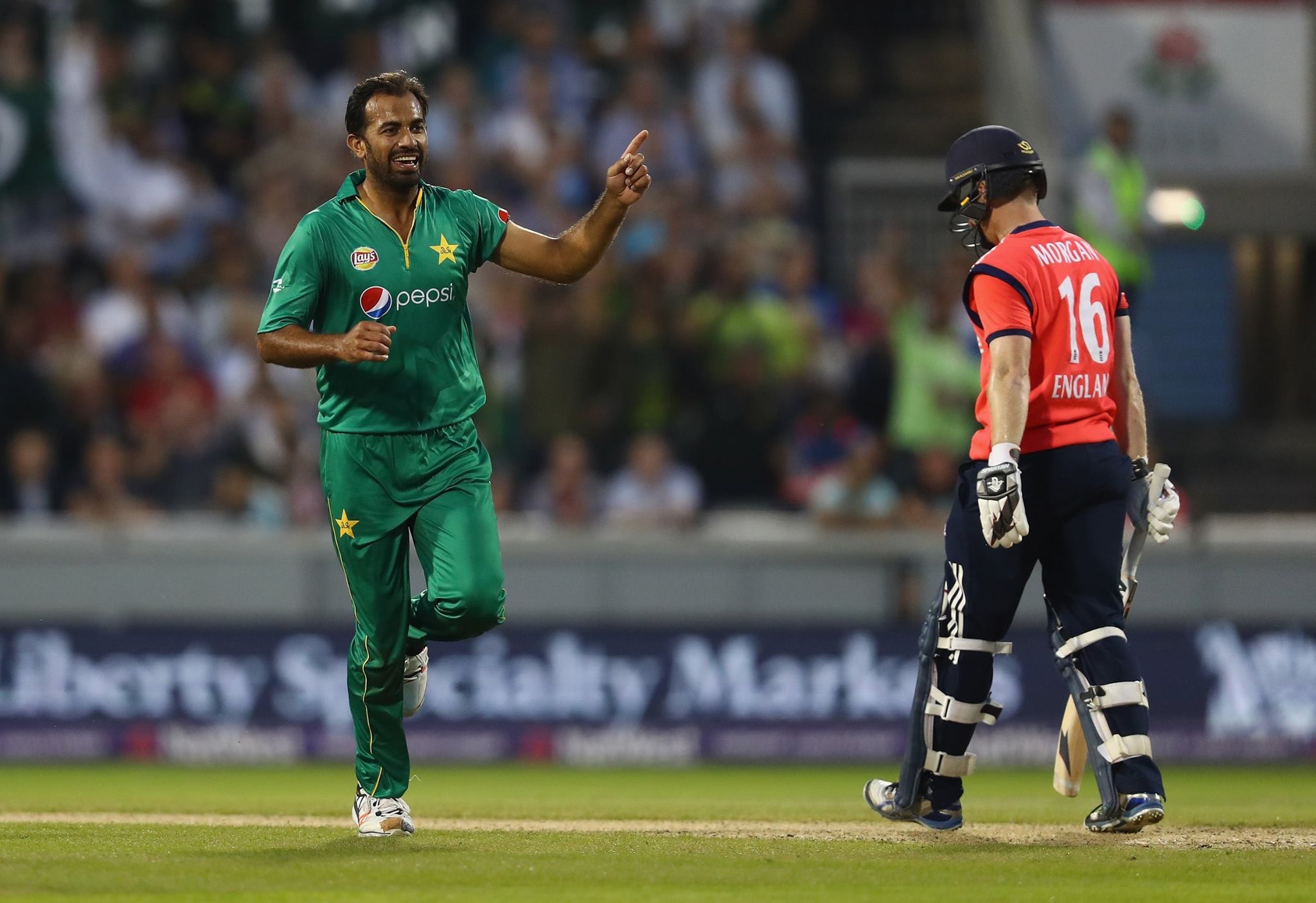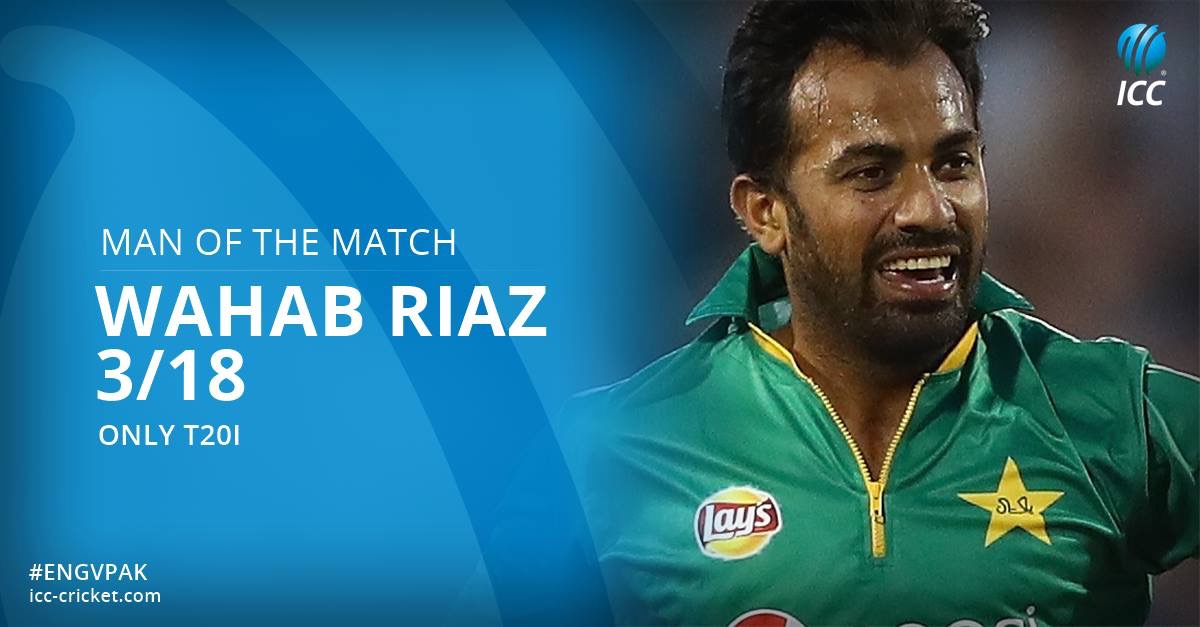 Wahab shines with 18/3 in his 4 overs with few delieveries over 96.5 Mph.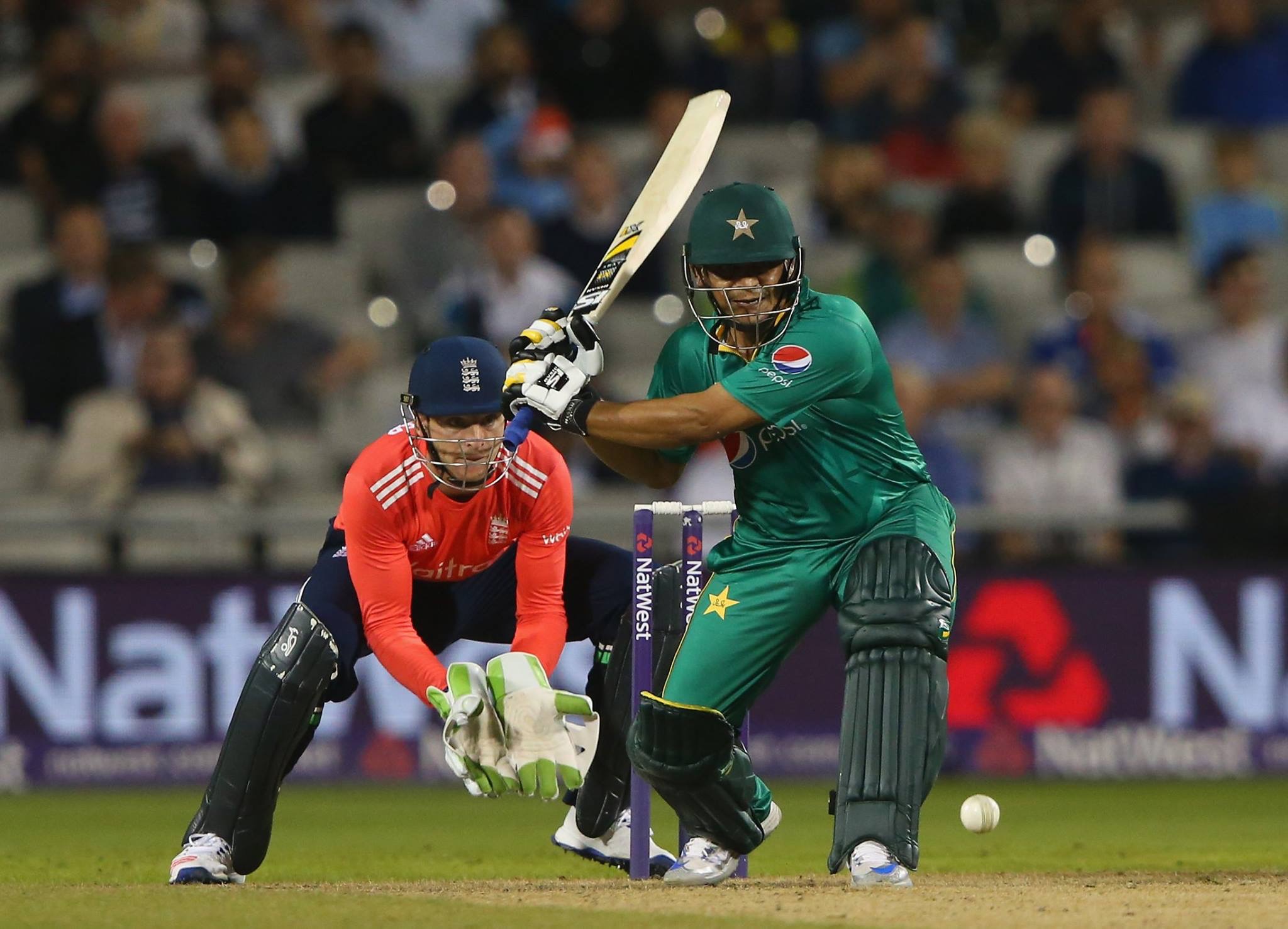 Sharjeel Khan & Khalid Lateef made 59 each to claim an easy victory with 5 overs to spare.
It was a wonderful performance by Team Pakistan in only ODI of the series at Cardiff.