'Verna' – Upcoming Movie to Feature Mahira Khan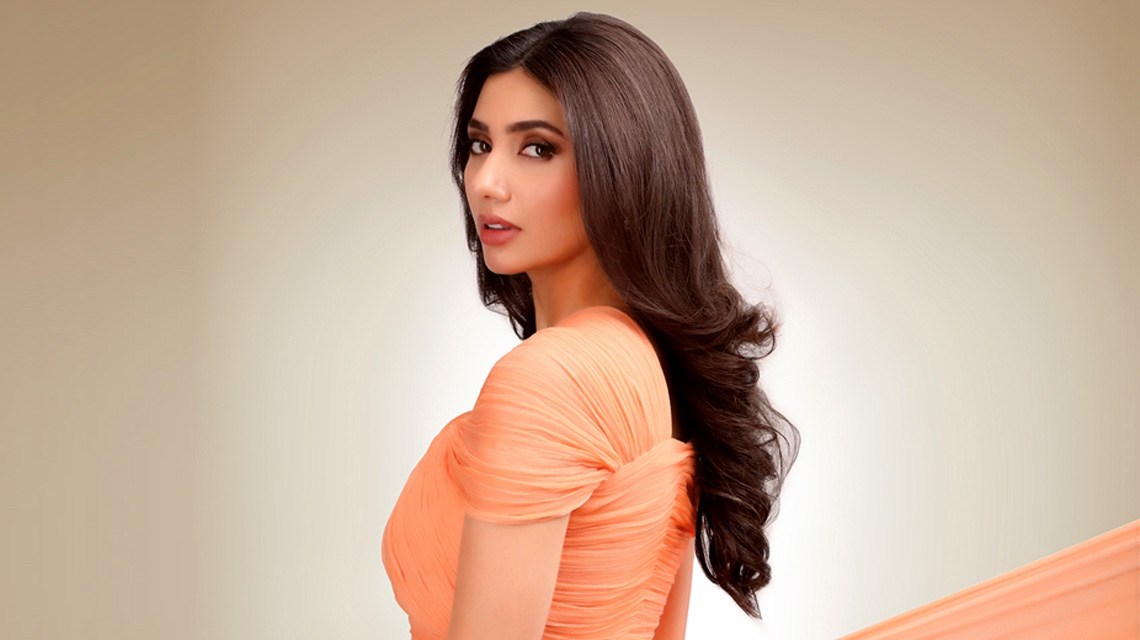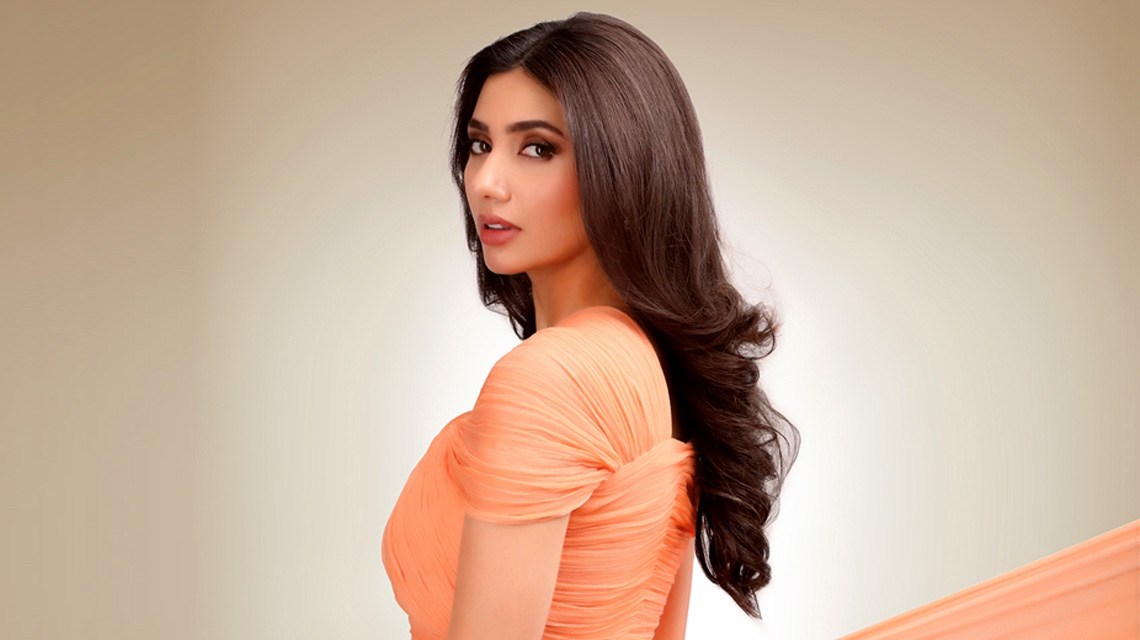 News have been making rounds that Mahira Khan is all set to feature in Shoaib Mansoor's upcoming film titled as 'Verna'. The stunning and talented actress is still in the midst of gathering fame and praises for her performance in 'Raees', and she has already started to work on her new project.
When talking about the theme of the movie and as beknown to all, Shoaib Mansoor has always addressed topics that are considered taboo and makes an effort to highlight societal issues in his films. Likewise, in Verna, the veteran director plans to showcase a story on-screen with an eye-opening message.
Mahira's role has not been revealed as of yet, however, in an interview to the Express Tribune the actress has revealed that her work is really challenging as well as different from what she has done so far. The BTS shots that have been surfacing on social media, we can see that Mahira has donned a natural look unlike in Raees where she was seen adorning stylish outfits.
Additionally, the full cast has not been revealed for the film, however, the lead actors have been decided and includes Mahira Khan (as mentioned above) and Haroon Shahid. For those readers who don't know already, Haroon hails from Symt (the band) and had gathered a following with his song "Balliye" ft. Qurutulain Baloch in Coke Studio last year.
The movie will be released worldwide on Eid-ul-Fitr 2017 by HUM Films.