Urwa Hocane Compares Her Shaadi to the Royal Wedding, Gets Mocked by People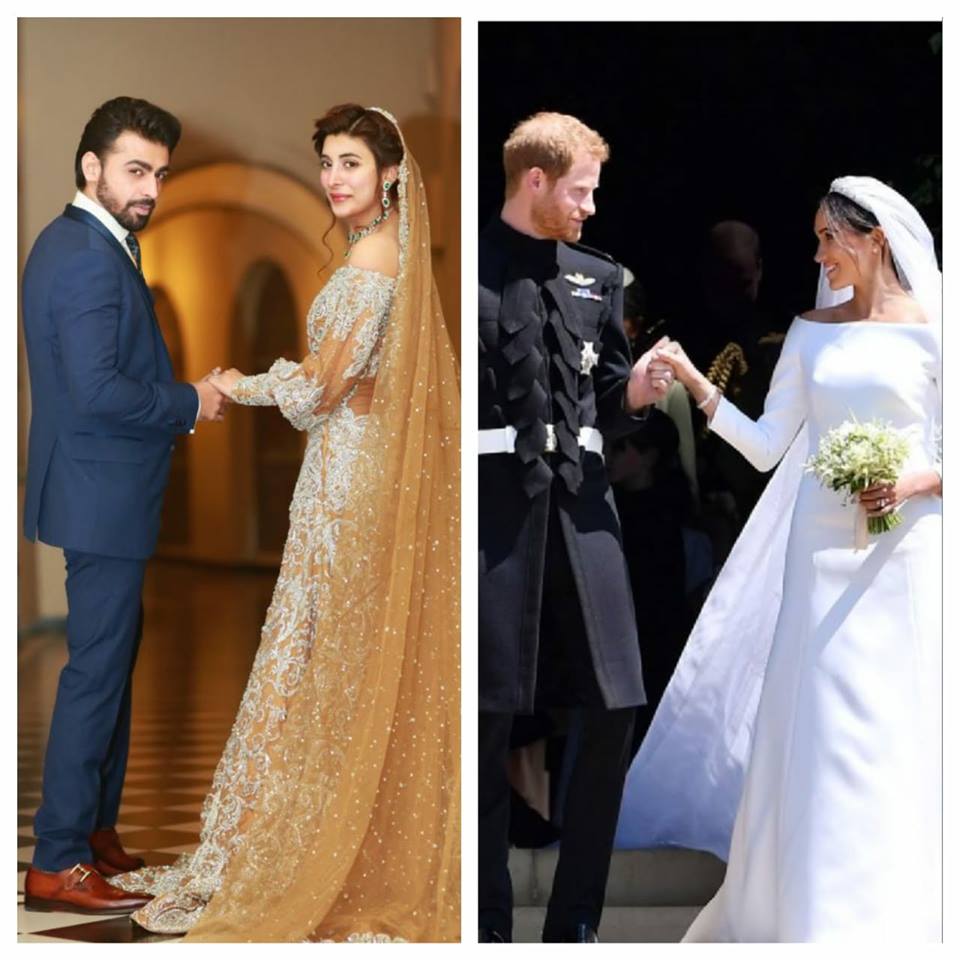 This weekend, people all over the world witnessed one of the greatest moments of history: the Royal Wedding that brought together Prince Harry, Duke of Sussex and American actress Meghan Markle who is now the Duchess of Sussex.
The wedding which was watched by 2 billion worldwide, with more than 100, 000 people who made it to Windsor to witness the wedding of the year, first hand, was without a doubt the wedding of the year.
The couple looked great together and oh so in love!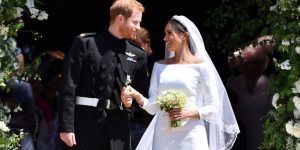 However, the internet went on a trolling parade when our very own Pakistani actress, Urwa Hocane shared a post on how her shaadi was almost like the Royal Wedding.
People obviously could not let this opportunity go and have been trolling Urwa since the time her post was shared on the internet.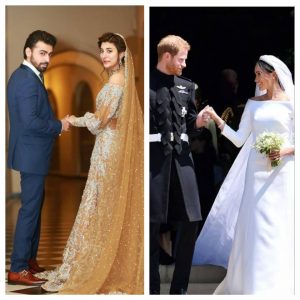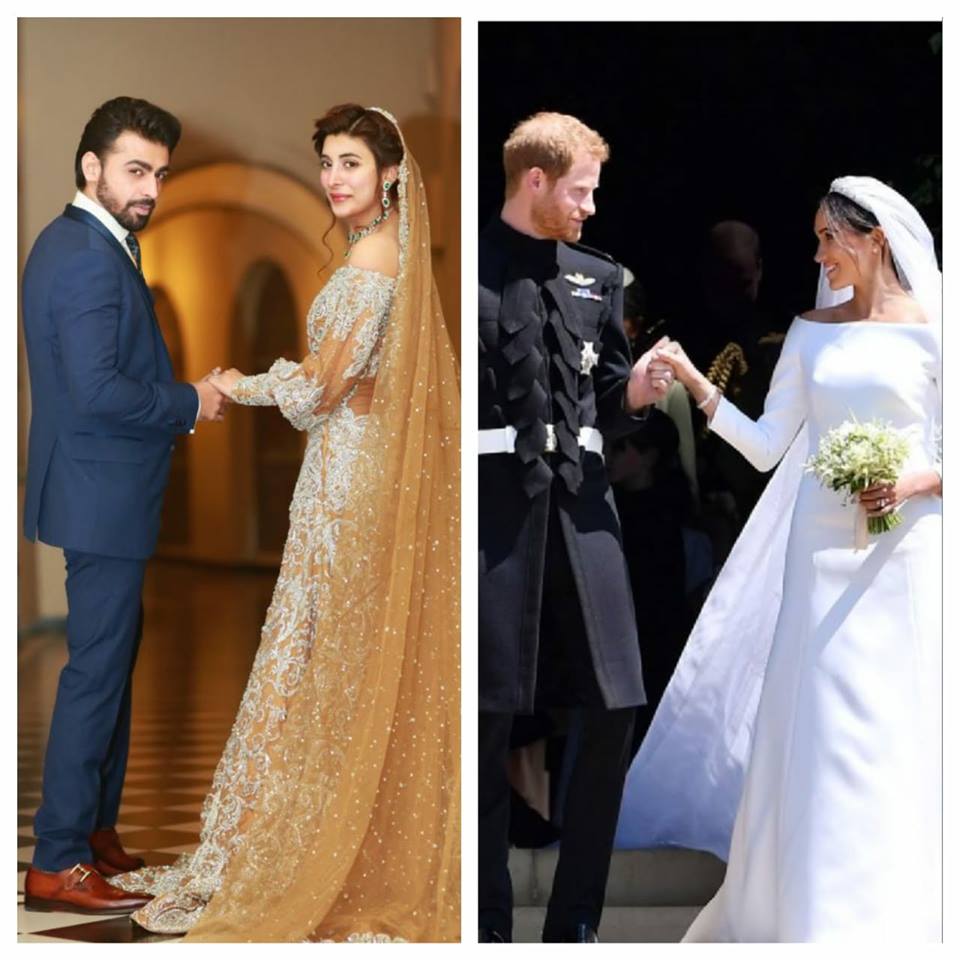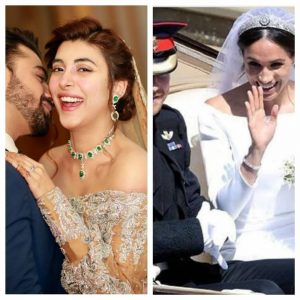 And here's the gist of what people had to say about the comparison 
(Comments taken via Facebook and Instagram)
What do you guys think of this comparison? Do let us know in the comments below!