Upcoming Event: 2nd Lahore Eat 2017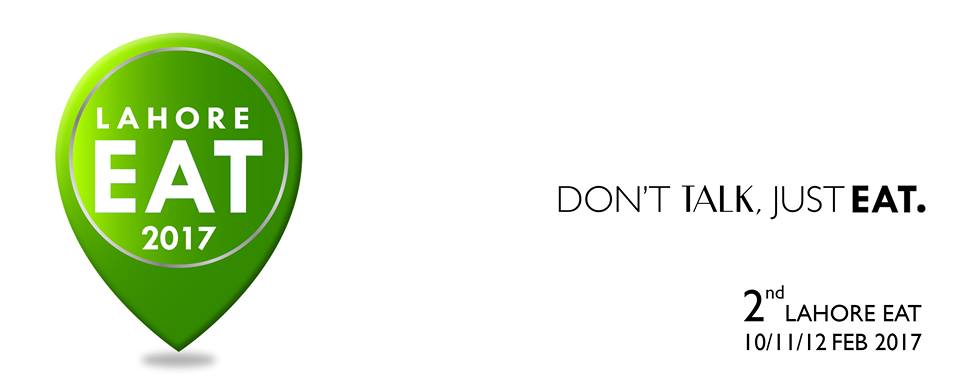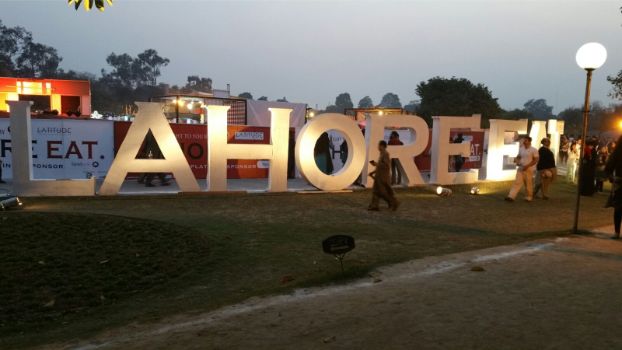 Mark your calendars, ladies and gentlemen, one of the biggest food festival is coming to your city.
Lahore Eat is a food festival which is built around the idea of providing a platform for all food lovers. The second Lahore Eat Festival, organized by CKO event architecture, the organizers of Karachi Eat, in partnership with LATITUDE CRS, is to take place from the 10th of February till the 12th of the month in Jilani Park; a place which will transform into a 'foodie wonderland' as addressed by the attendees of the previous year's event. There will be eating, there will be drinking and not to forget some other forms of entertainment as well to keep the attendees on their toes. Some of the most talented chefs are also said to be a part of this festival.
The event gained popularity after the last year's festival which ended in success. Families and visitors came together to enjoy food offered by about 64 eateries. This year, however, the event is set to be even bigger and better with more than 90 renowned and upcoming eateries on board. The event promises to bring for you three full days of food, fun and more food!
The entrance ticket has been priced at Rs.250 which will be available at th gate, and the entry will be granted through Jilani Park Gate number 1.