TVC Review – Nawazuddin Siddiqui for Kenwood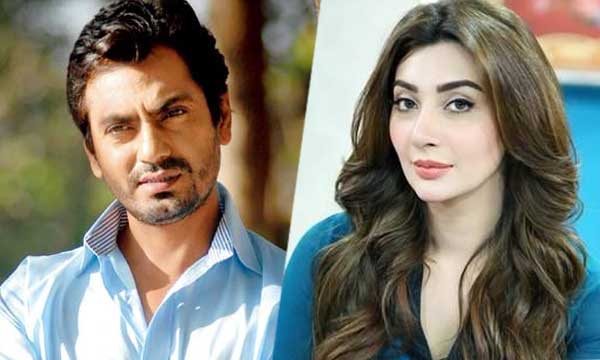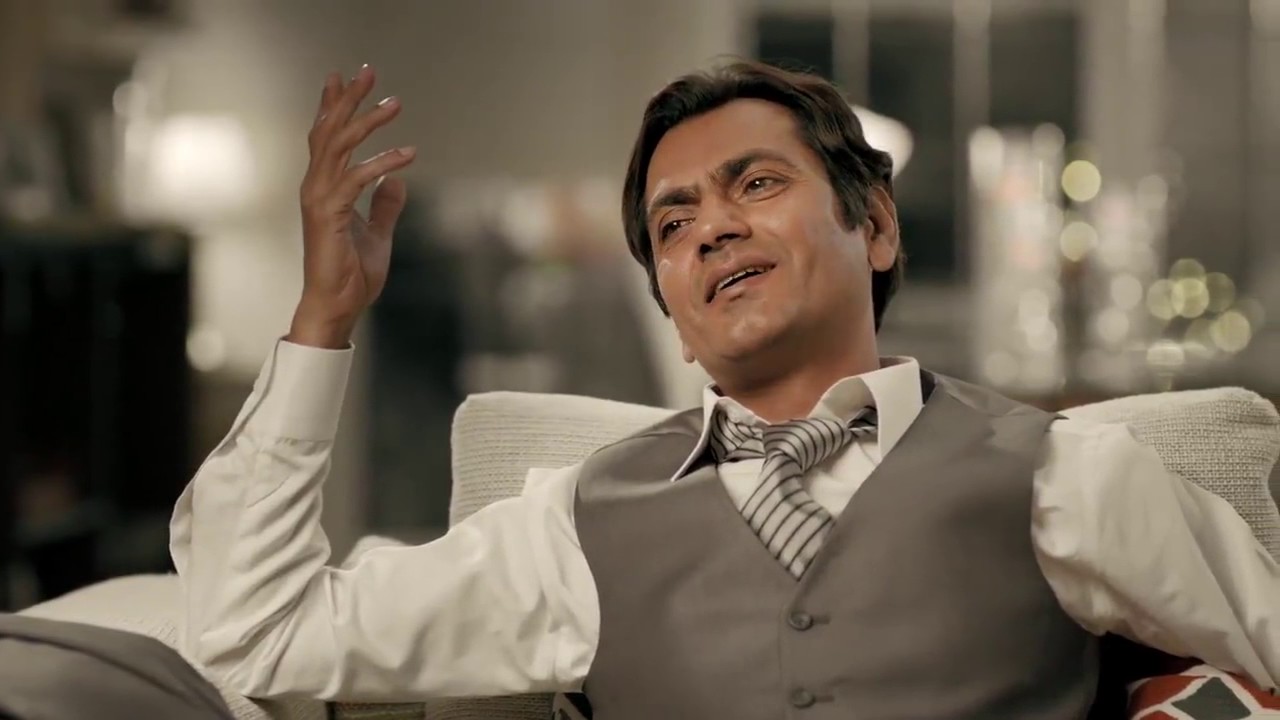 For the past couple of weeks the news of the versatile Nawazuddin Siddiqui from across the border and the Pakistani beauty Ayesha khan working together had been making rounds over social media. People had been curious as to what their project really is and to the viewers surprise it was a brilliant TVC for Kenwood dc inverter air conditioner.
How Nawazuddin Siddiqui and Ayesha Khan have managed to work together for Kenwood's new advertisement despite the tension between India and Pakistan is one thing, but their on-screen chemistry is another – which is obviously, a pleasure to look at.
What happens in the TVC is that Nawazuddin and Ayesha (shown as a married couple) return from a wedding in a celebratory mood with Nawaz singing 'Afreen Afreen'. However, as the wife praises Amber and Shehzad, a little slip of tongue about the bride's wedding dress lands the husband into a predicament. He remembers the details about Amber but nothing about the guy,  Shehzad. We know how wives see complimenting another woman as an unforgivable sin. She further questions him about the groom's tie and her own shoes to which the husband tries to change the subject while she insists on an answer and Nawaz remains blank, leaving the audience bursting into laughter.
The conceptualization behind the new TVC is smart. It features the two actors as a married couple and shows how often a little blunder can change the entire atmosphere of a room, which can thus be controlled by Kenwood's dc inverter air-conditioner.
Click on the link below to view the ad and share a laugh:
https://www.youtube.com/watch?v=dU9rolS1B9I